30 Bright, Colorful, Vivid and Vibrant Artworks
To pay tribute to artists with an eye for great color, we've gathered together a selection of some the most impressive bright, bold, vivid and vibrant artworks on RedBubble. We hope you enjoy the following collection.
---
If you'd like to leave a comment for an artist, add a work to your favorites, or buy any of these works, just click on the individual images to visit the work pages. And if you enjoy this collection, please feel free to share this post using the tweet and like buttons at the top right of the page.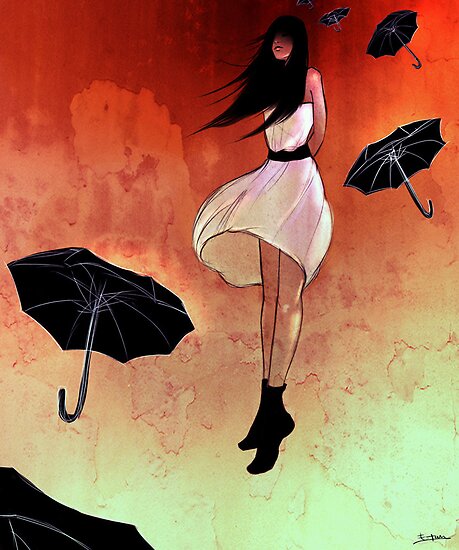 rain maker by EeVien

TURN.ON.THE.BRIGHT.SENSES by Archan Nair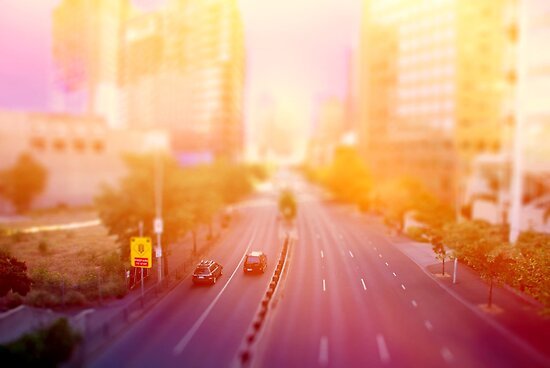 Flinders Street by StephenJames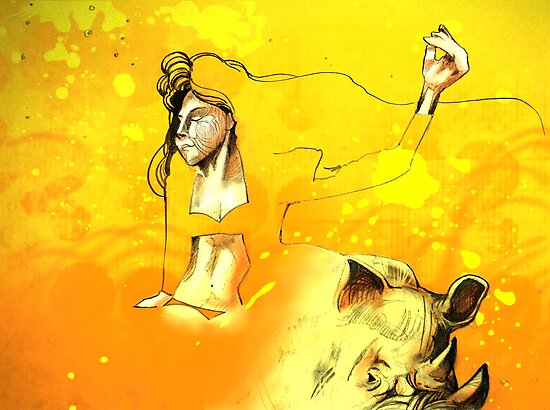 Freedom in the Savanna Sun by emxacloud

The Gypsy Skirt by Roz McQuillan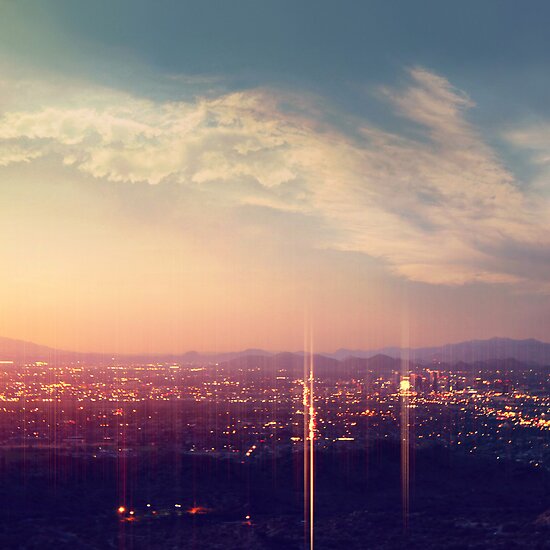 Things will be great by mistermoog

Paris by night by agnès trachet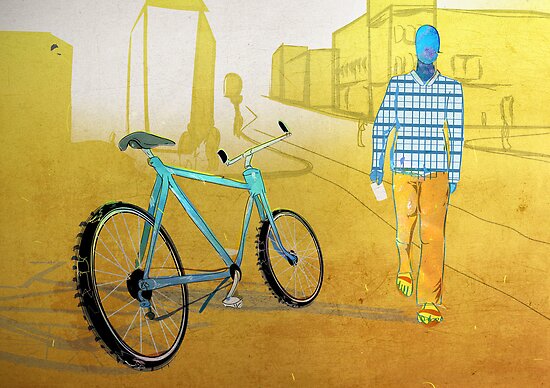 Bicycle Thief, Hot Summer Street by Tepa Lahtinen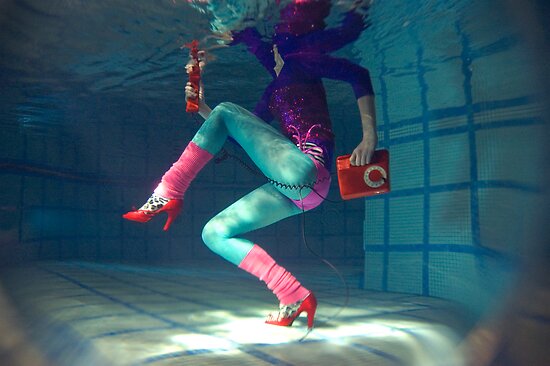 underwater fashion by katie bruce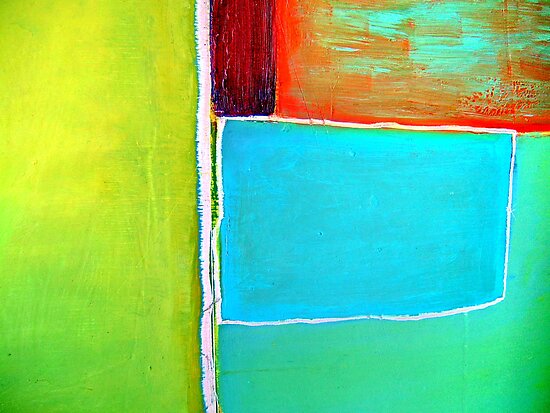 No 2. Guernsey Street by Jenny Davis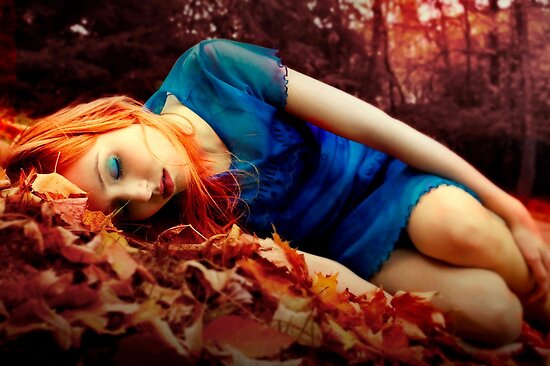 goldfish ll by Charlotte Lin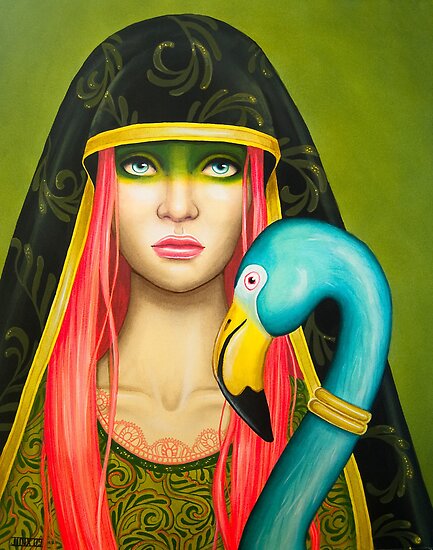 Flamingo fur by Jinxxx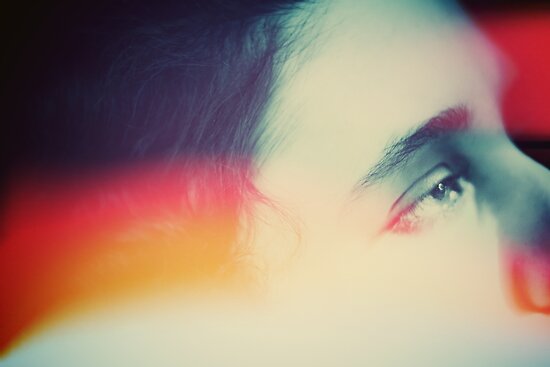 5836 by ghastly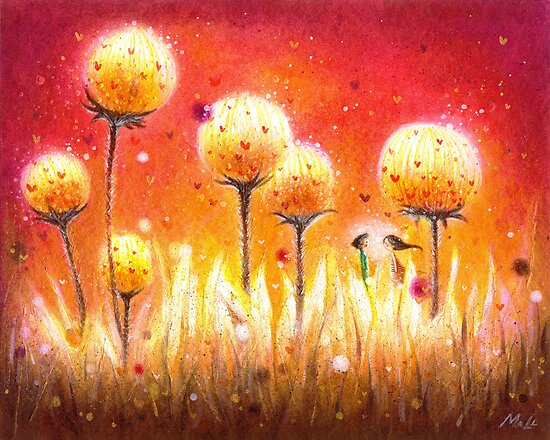 Babu's Love by May Ann Licudine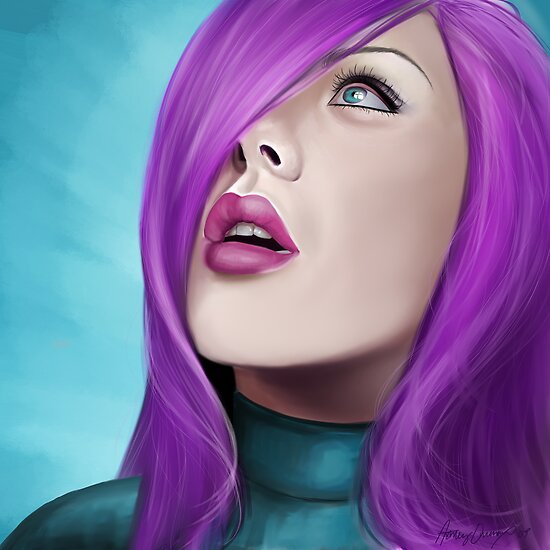 The Arrival by Ashley Quenan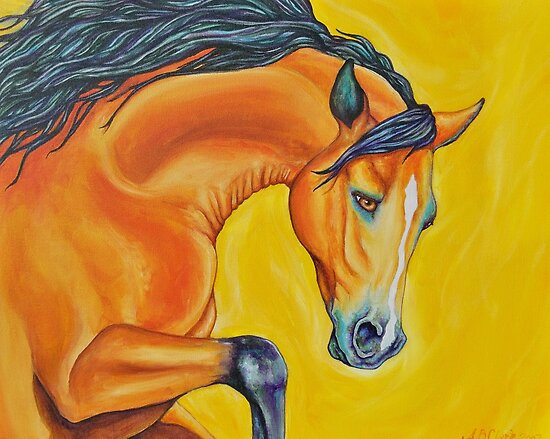 Unspeakable Freedom by Beth Clark-McDonal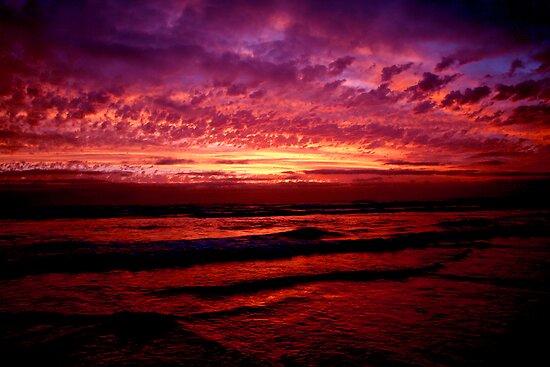 Canunda sky by Steve Chapple

Lost in Thought by redtree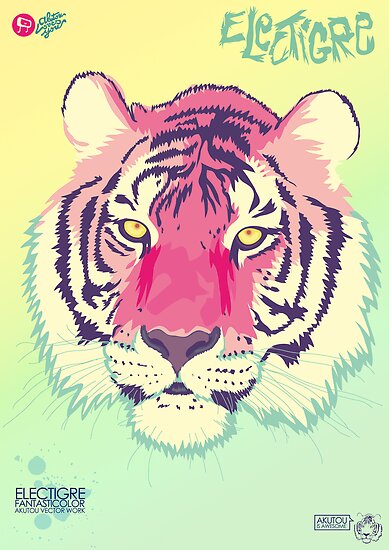 ELECTIGRE by AKUTOU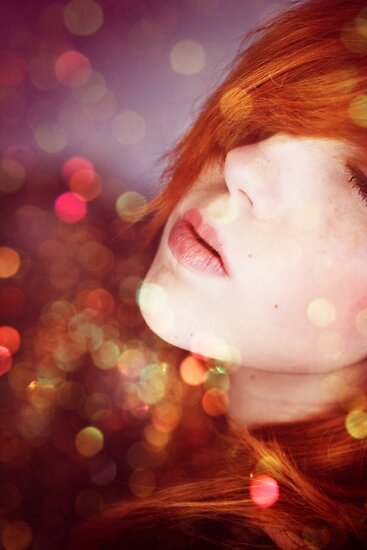 erase and rewind by Brittany Dona-lyn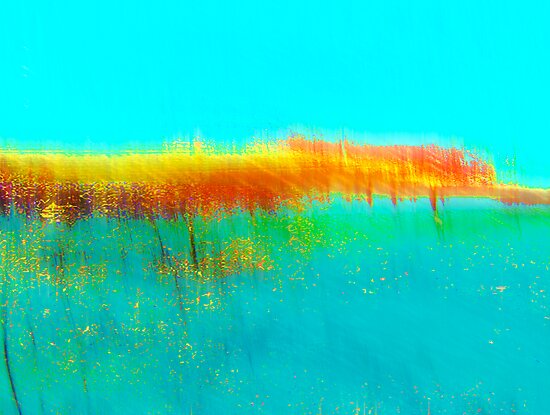 dock reflection – sketches by banrai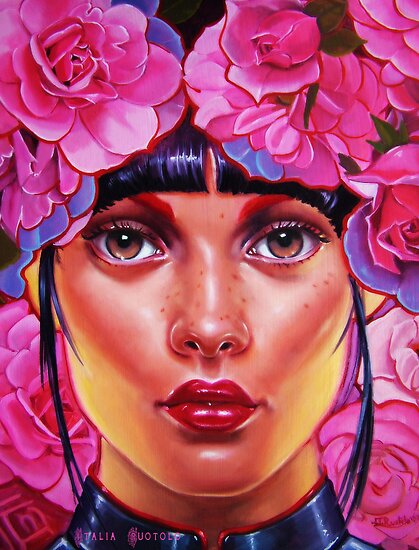 The perfect doll fake chinese by Italia Ruotolo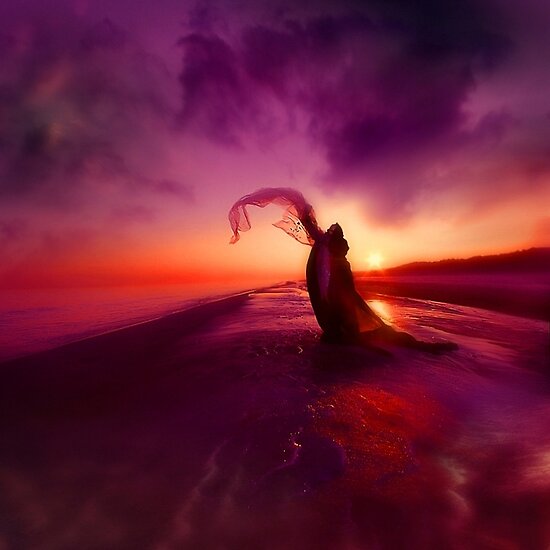 Road to Awe by KEIT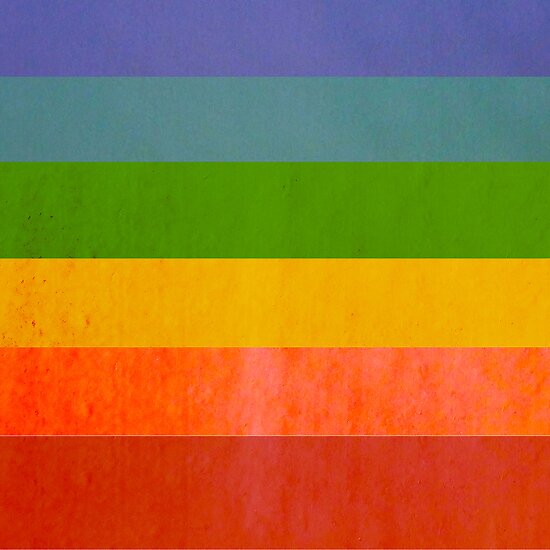 Rainbow by TalBright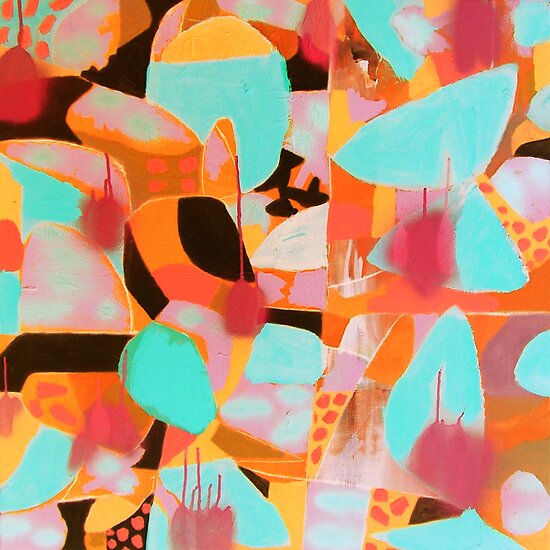 Tropical Bloody Hell 2 by Roy B Wilkins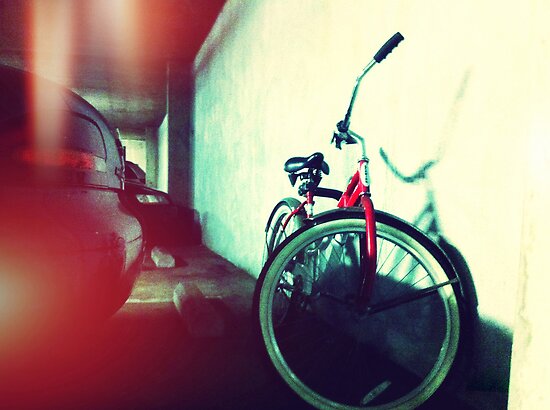 Bicycle In Parking Garage by Justin Karfs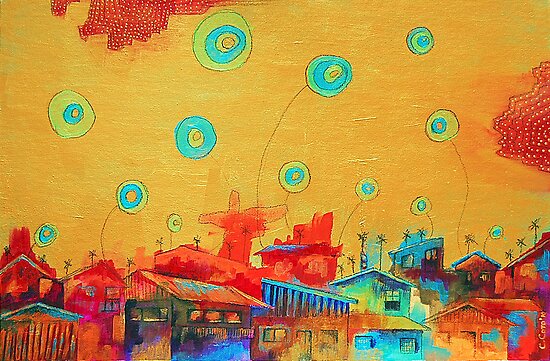 City of Balloons 2 by Carolina Coto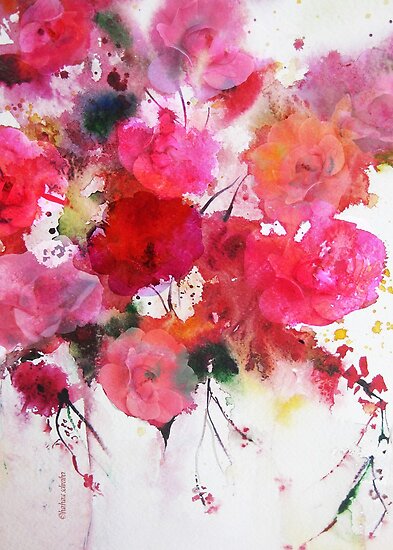 romantic pink roses by aquaarte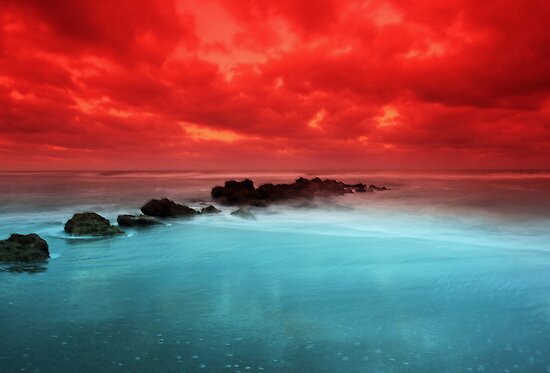 Red Sky at Morning by Kathy S Gillentine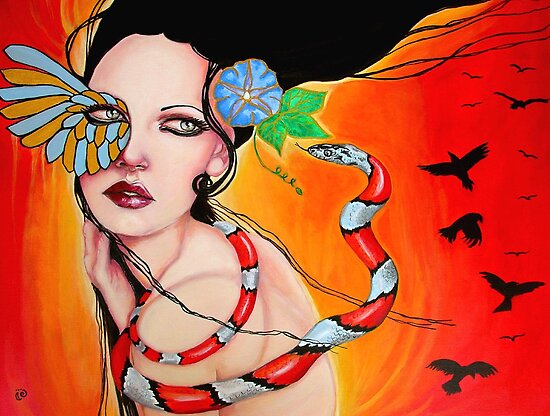 Quetzalcoatl by MoonSpiral
This collection is just a tiny taste of all the fantastic vibrant, bold and bright artworks on RedBubble. If there are any similar works in your favorites, or any images you think would go well with the ones above, we'd love to see them comments below. Need help? See our handy guide on posting images and links. And you'll also find more inspiration in these groups:
Enjoy this post? You may also like:

---
Subscribe to the RedBubble Blog RSS Feed for a regular helping of art and design inspiration.
---