A Collection of Theatrical, Cinematic Slices of Art
Sunday February 26th marks the 84th Oscars ceremony – a night that celebrates the greatest moments in film during the past year. Inspired by the occasion, we've put together a collection of images with a cinematic or theatrical theme – and a sprinkling of old fashioned, vintage Hollywood glamour for good measure. Some of these images capture the essence of Hollywood's great characters, others honor the craft of great acting, while a few just have a certain filmic quality. So grab your popcorn and an extra large cola as you soak up these great works.
---
If you'd like to leave a comment for an artist, add a work to your favorites, or buy any of these works, just click on the individual images to visit the work pages. And if you love this collection, please feel free to share this post using the tweet and like buttons at the top right of the page!
La Belle Epoche by Harmony Nicholas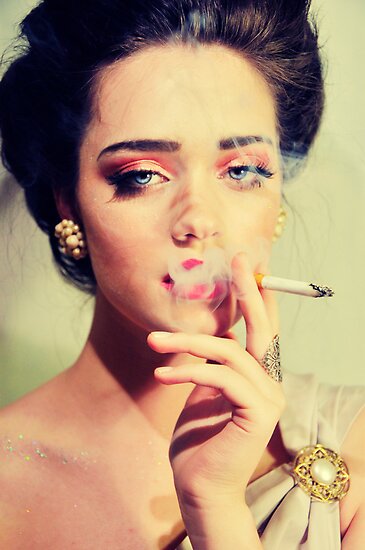 Man of his Word by Xavier Ness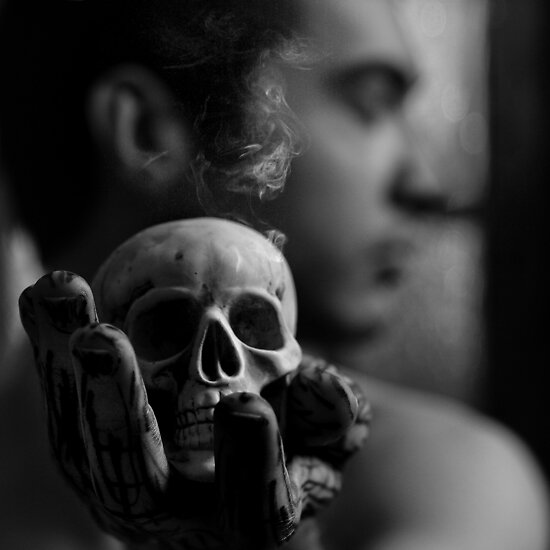 Hamlet by Osman Andrei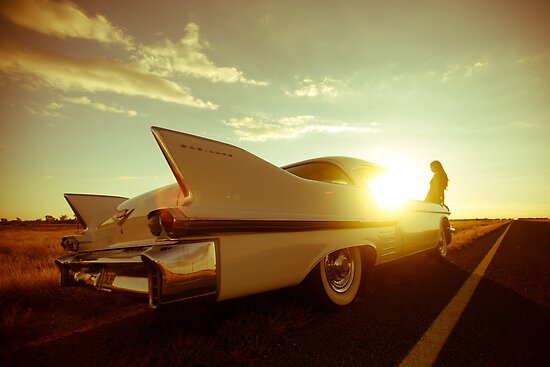 Lucinda and Dolores by Philip Werner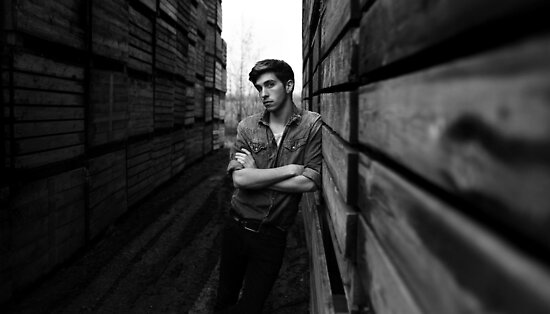 Sam by Rekha Garton
When he goes to the bathroom by scottjamesprebble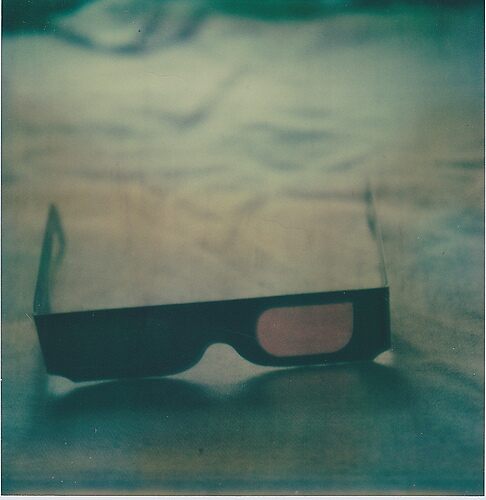 retro specs by Morgan Kendall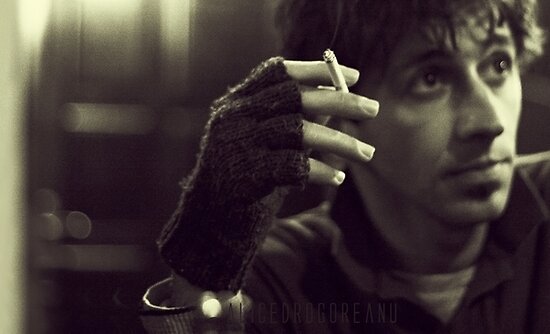 not giving a fuck by alice drogoreanu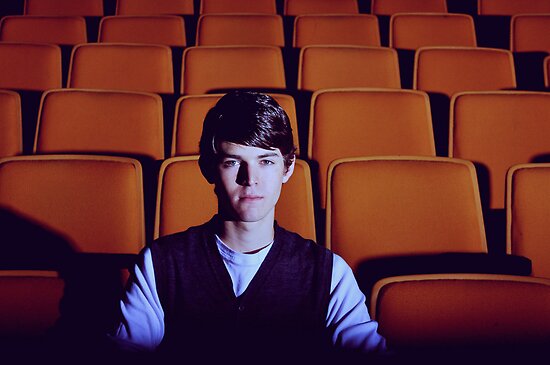 Dan by fallenrosemedia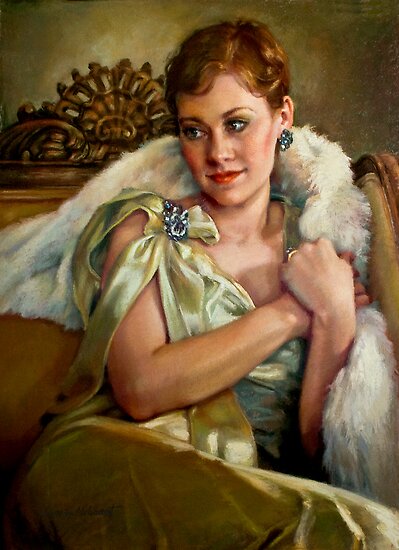 Vintage Glamour by Jean Hildebrant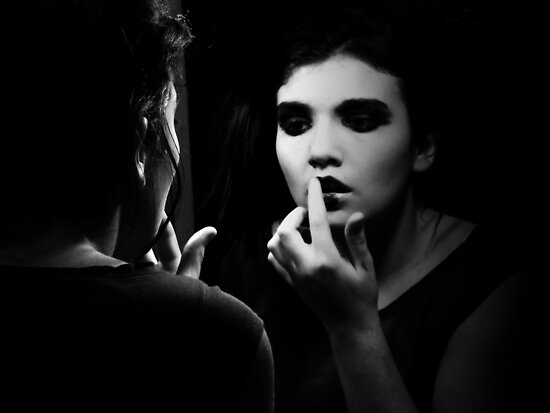 Making up is hard to do by Berns
I went to the cinema by sasufi
Dark Cinema No#046 by Kirrill D'Kainn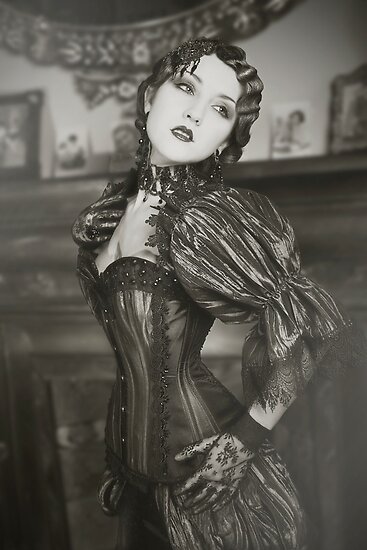 30s Glam by phantomorchid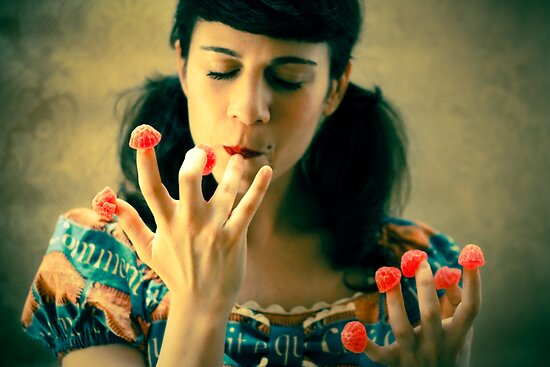 Amélie by Irene Orozko
Silent movie star by Piotr Kaniewski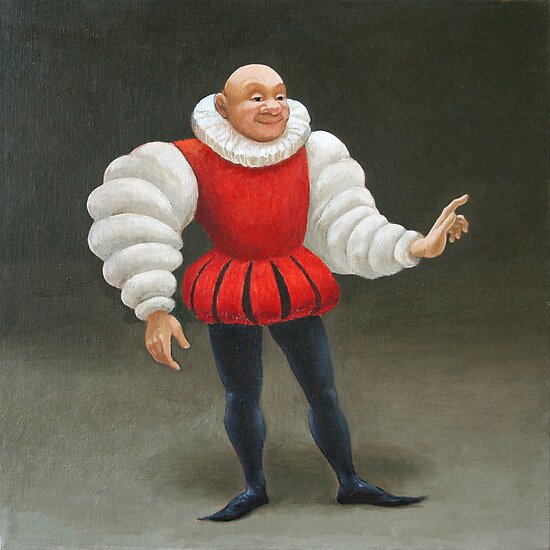 The last show of the old classical actor by ipalbus-art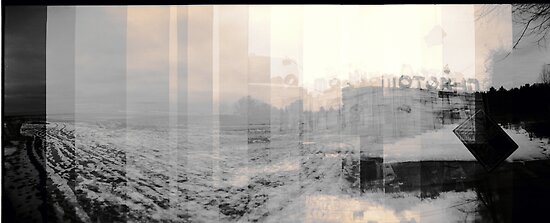 Drive In of Rt. 146 by Nicole Gesmondi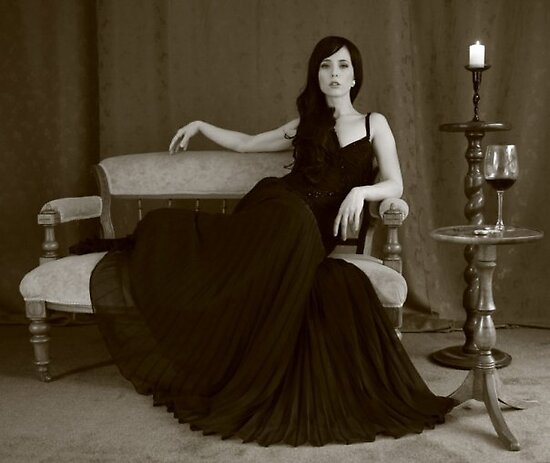 Bold and the Beautiful by kellyanndoll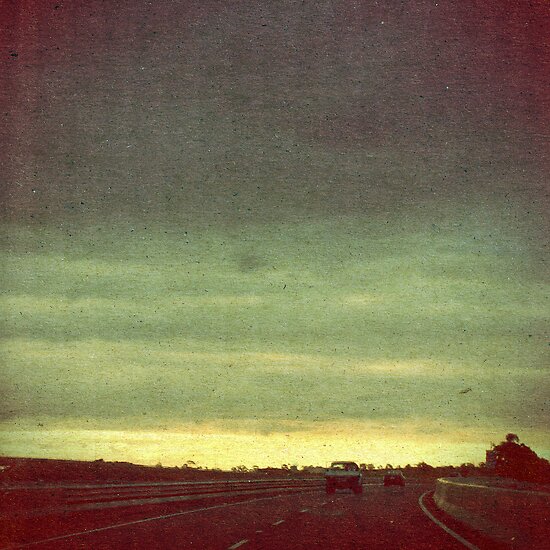 Bright Side Grey by James McKenzie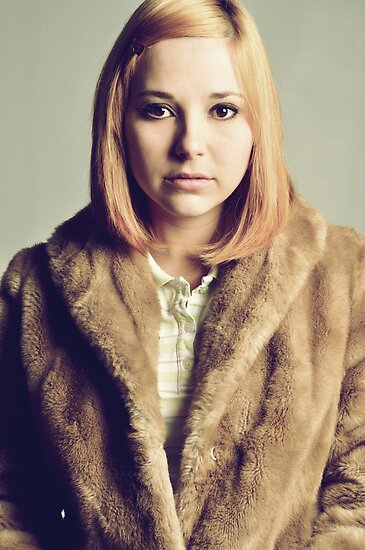 Margot Tenenbaum by fallenrosemedia
---
This is just a small selection of theatrical, cinematic and film inspired images on RedBubble. If there are any similar works in your favorites, or any images you think would go well with the ones above, we'd love to see them comments below. Need help? See our handy guide on posting images and links.
Enjoy this collection? We'd love it if you shared this post. You may also enjoy these: