© 2011 RC deWinter ~ All Rights Reserved
The railroad track is miles away,
And the day is loud with voices speaking,
Yet there isn't a train goes by all day
But I hear its whistle shrieking.
All night there isn't a train goes by,
Though the night is still for sleep and dreaming,
But I see its cinders red on the sky,
And hear its engine steaming.
My heart is warm with friends I make,
And better friends I not be knowing;
Yet there isn't a train I'd rather take,
No matter where it's going.
~ Travel, Edna St. Vincent Millay
A view of a set of old train tracks in Kitimat, British Columbia, Canada. Digital oils from a photograph by friend and Canadian artist Constance Widen.
Best viewed large for detail.

25% of all sales of this picture will be donated to the Susan G. Komen for the Cure Foundation.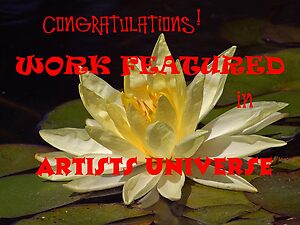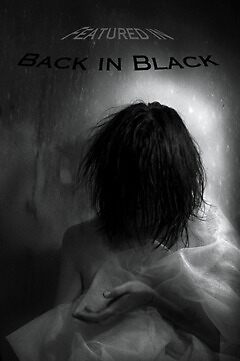 Original Photo: Thank you, Constance!

Tech specs: Photoshop, Filter Forge, Xero, Arkvis