© 2011 RC deWinter ~ All Rights Reserved
Shells, stones and seaweed are caressed by sea foam at sunset on this red sand beach near Summerside, Prince Edward Island.
Digital oils; taken from an original photograph shot in September, 2003.
Tech specs: Photoshop, Filter Forge, Filters Unlimited, Xero, a layer of DAP over a layer of Virtual Painter.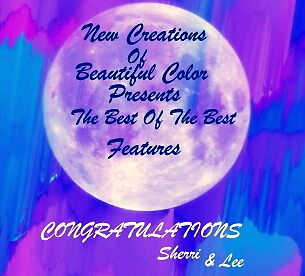 25% of all sales of this picture will be donated to the Susan G. Komen for the Cure Foundation.