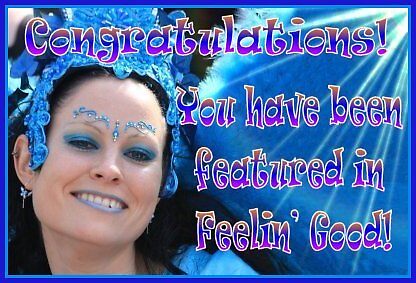 © 2011 RC deWinter ~ All Rights Reserved
Michaelmas daisies (Aster amellus) cluster in a wildflower meadow, glowing in the light of the setting sun in late summer.
Digital oils; detail taken from a photograph by wonderful artist and friend Constance Widen.
Tech specs: Photoshop, Filter Forge, Filters Unlimited, Xero, Arkvis


25% of all sales of this picture will be donated to the Susan G. Komen for the Cure Foundation.
Original Photo: Thank you, Constance!