© 2010 RC deWinter ~ All Rights Reserved
This sweet-faced Highland bullock is cold and lonely standing there in the blowing snow. Little does he know that in less than 10 minutes he'll be back in his cozy barn.
Digital oil painting; from a photograph by the talented artist Constance Widen.
Tech specs: Photoshop, Filter Forge, vanderLee snowflakes, Xero, Arkvis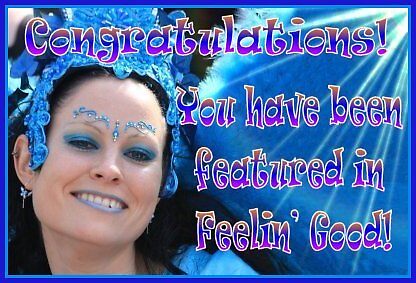 25% of all sales of this picture will be donated to the Susan G. Komen for the Cure Foundation.
Original Photo: – Thank you, Constance!