© 2010 RC deWinter ~ All Rights Reserved
A quiet night on a shimmering lake, twinkling stars, a snow-capped peak and an old barn keeping watch; it brought to mind the opening lines of On Hearing a Symphony of Beethoven, a poem by Edna St. Vincent Millay:
Sweet sounds, oh, beautiful music, do not cease!
Reject me not into the world again.
With you alone is excellence and peace…
As for the music – what could be more harmoniously pleasing than the majestic melodies of nature?
Digital oils from a photograph shot at Round Lake, BC, Canada by Constance Widen.
Tech specs: Photoshop 7, Filter Forge 3, Xero, a layer of DAP over a layer of Akvis Oils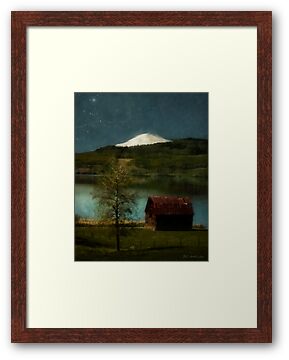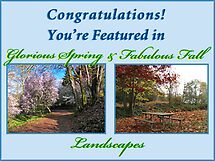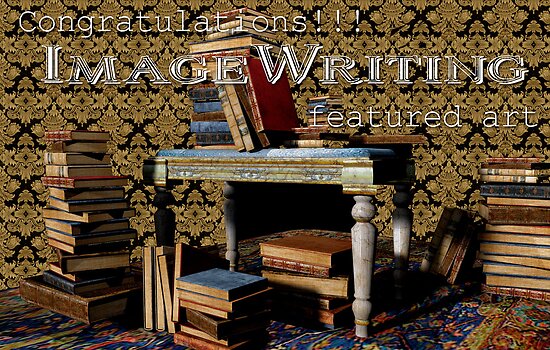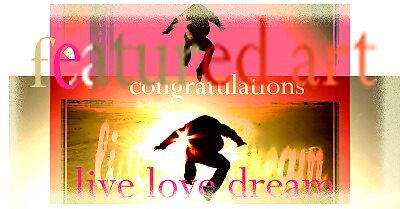 25% of all sales of this picture will be donated to the Susan G. Komen for the Cure Foundation.