A "swamp" iris called "Blue Flag" with astoundingly beautiful color in the blue and yellow contrast and hints of purple at the throat. Captured at the edge of the watershed at the Florida Botanical Gardens in Largo, Florida, USA. 1154 views as of Oct. 22, 2012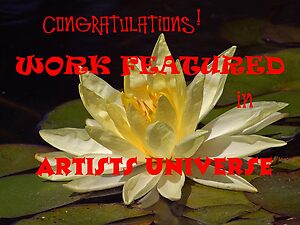 Featured in—Wildflowers of North America-Aug. 15, 2010
Featured in—#1 Artists of Redbubble-Oct. 8, 2010
Featured in —Explore-about June 4, 2012
Featured in—Artists Universe-June 10, 2012
Old view history
112 views as of Jan. 30, 2011
778 views as of May 31, 2012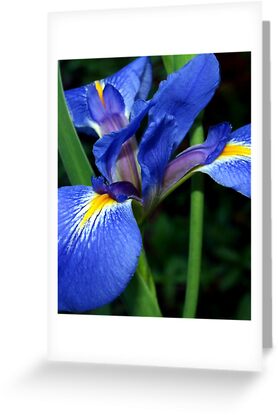 From: http://kid-ebooks.com/swampiris.html
The southern blue-flag, (Iris virginica), is a beautiful purple-blue flower. The iris (Iridacea) is a family of perennial herbs. Other familiar plants in the family are crocuses, freesia and gladioli.
The iris is characterized by thickened stems and sword-shaped leaves. The swamp or purple iris stem or rhizome is extremely poisonous when dried. The Indians often used small amounts as a diuretic and cathartic.
The wild iris is common in the temperate and sub artic regions of North America. These wild irises are often called flags.
The iris is thought to be the source of the fleur-de-lis and possibly the flower of the Greek youth Hyacinth.
Rose of Hope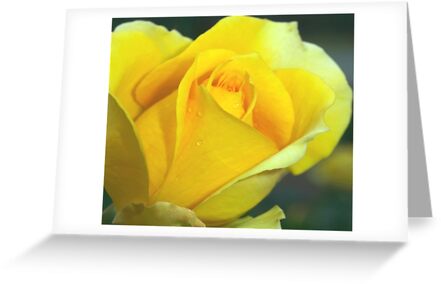 Crown of thorns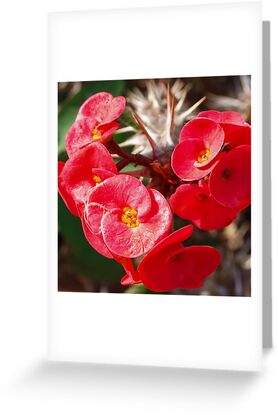 Superb Little Flowers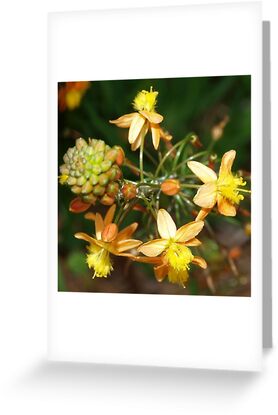 "Spider lily"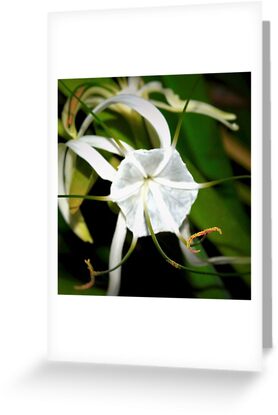 "Wild iris with pods"