Just about nature…Egyptian henna (Lawsonia inermis.) Captured at the Florida Botanical Gardens in Largo, Florida, USA.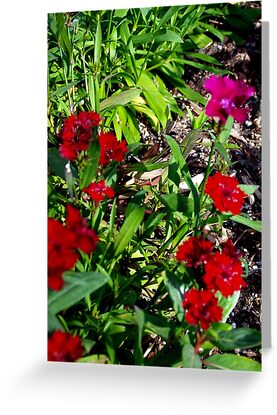 This fascinating plant is world wide known for the beautiful coloring dye that is used by the Orientals in coloring their hands and body. The Egyptians are said to have prepared both an oil and an ointment from the flowers for making the limbs supple. Egyptian Royalty were said to dye their hair with Henna leaves. Henna's botanical name is Lawsonia Inermis,its common name is Jamaica Mignonette, Mendee, Egyptian privet, smooth Lawsonia. Its Arabic name is henna and the most popular Indian name is Mendhi.
The earliest civilizations that can be proved to have used henna include the Babylonians, Assyrians, Sumerians, Semites, Ugaritics and Canaanites. The leaves of the henna plant are the source of a red-brown dye widely used for body art, known as mendhi in South Asia. First used in the Near East and South Asia, henna art is now popular around the world.
There are numerous artifacts from Iraq, Palestine, Greece, Egypt, Crete and Rome from 1400 BCE to 1AD that show women with henna patterns on their hands. The early center of the use of henna as a woman's adornment seems to have been in the eastern Mediterranean, where it grows wild. It was used by the Canaanite women in pre-biblical times The Canaanites spread their traditions, including the use of henna, across North Africa between 1700 and 600 BCE, specifically establishing the Berber traditions of henna in Morocco.
Henna was used in Palestine from the earliest historical period, and there are Roman records of henna being used by Jewish people living in Jerusalem during the historical period of the birth of Christ.