Brodsworth Hall, Doncaster, South Yorkshire, England . A Grade 1 listed building
Top ten place in Listed Buildings Challenge "Architecture The British Isles" 12 November 2010
Featured in "A Home Somewhere" 3rd October 2010
Featured in "Architecture The British Isles" 1 October 2010"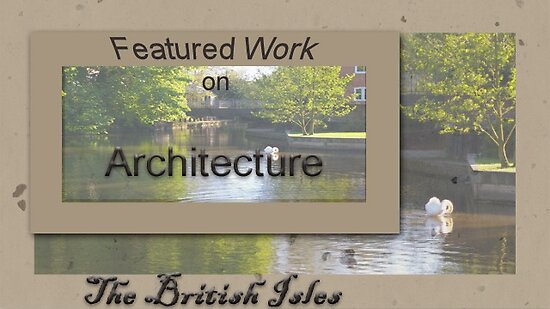 Brodsworth Hall, situated 5 miles to the north west of Doncaster, in South Yorkshire in the United Kingdom, is one of the most complete surviving examples of a Victorian Country House in England, and remains virtually unchanged since the 1860s. It was designed by a 26 year old London architect Philip Wilkinson.
There are over 30 rooms, ranging from grand reception rooms with their original furnishings, right through to the servants' quarters.
The house sits within Victorian period gardens which are used for special events throughout the summer.
Brodsworth was originally a grand residence for its owner Charles Sabine Augustus Thellusson, who inherited the estate in 1859.
After the First World War spiralling costs meant that parts of the house were gradually closed down, and started to fall into decay, until English Heritage took over the Hall.
The last actual resident of the house was Sylvia Grant-Dalton (wife of a descendant of Charles Sabine Augustus Thellusson), who fought a losing battle against subsidence and leaking roofs for 57 years. Costs began to mount. Following her death in 1988, English Heritage made the bold but highly successful decision to conserve the interiors 'as found' rather than replacing or restoring them, recounting the tale of how a once opulent Victorian house grew comfortably old and inviting to all. They took the decision to conserve rather than restore the house.
The third wife of the last owner, whose second wife was the last family member, still lives within the grounds in another house that was built for the Head Gardener.
The superb model village of Woodlands is nearby. Woodlands was originally built for the miners at Brodsworth Colliery by Lord Markham who founded the pit in 1905. The Thellusson family, who rented the land and mineral rights to the colliery company, built All Saints Church for the village.
Taken with Canon 5D Mkll and 24-105mm L lens