Mattersey Priory is an English Heritage property located near the village of Mattersey, Nottinghamshire, England. It was a Gilbertine monastery.
Featured in "The world as we see it or as we saw it" January 2011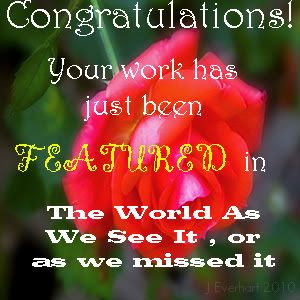 It was founded by Roger son of Ranulph de Mattersey, around 1185.
A severe fire wrought dire destruction at this priory in the year 1279.
The Valor Ecclesiasticus of 1534 shows that the priory had a total income up to £61 16s. 7d.
The priory was surrendered on 3 October 1538 by Robert Holgate, Bishop of Llandaff, commendatory general master of the Order of Sempringham, and by Thomas Norman, Prior of Mattersey, Thomas Bell, sub-prior, and John Garton, William Schylton, and Richard Watson, canons.
Taken with Canon 20D
Top Ten finalist in "Cee's Fun Artsy Friends " Bricks or things made out of bricks challenge
Top Ten Finalist "Historic Places" challenge