Hera ( /ˈhɛrə/; Greek Ἥρα, Hēra, equivalently Ἥρη, Hērē, in Ionic and Homer) was the wife and one of three sisters of Zeus in the Olympian pantheon of classical Greek Mythology. Her chief function was as the goddess of women and marriage. In Roman mythology, Juno was the equivalent mythical character. The cow, and later, the peacock were sacred to her. Hera's mother was Rhea and her father, Cronus.
More on Hera -Wikipedia
This is a multimedia work using an Incendia fractal and peacock stock from fairiegoodmother
Some other historical/mythological fractals…
Molech's Cauldron.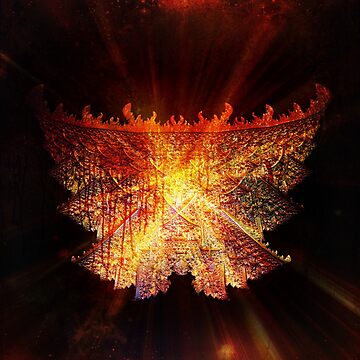 Golden Spindle…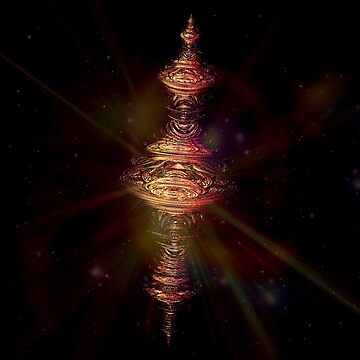 Civil War…


The Golden Fleece of Colchis…