Honoured To WIN the $20RB Voucher Challenge in Beautiful Blends Group!
I was thrilled to learn I had WON the Our Furry Friends Challenge in the Beautiful Blends Group!
This is the first time I have won a $20 RB Voucher in a Challenge Win (which have been few and far between) and feel very lucky and honoured, thank you to everyone who Voted for my entry, which is of my beautiful Boxer dog, Rocky, which I played with in PS, it's titled Looking…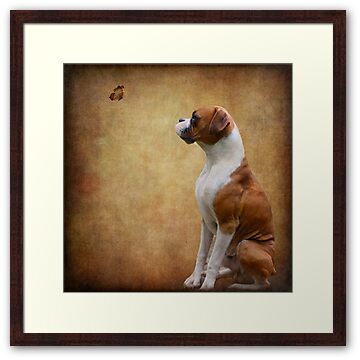 I use this picture for my group Beautiful Boxers, Bullies and Staffies. Rocky has recently become a Dad to a litter of 8 beautiful puppies so this win is for him!
Thanks everyone,
Vanessa :O)