THANK YOU for 3 Weeks of FEATURES!
A big THANKS to the group hosts who kindly chose my artworks to Feature in their groups this last 3 weeks. I have been a bit slack with my Thanks and wanted to catch up and let everyone know how honoured I am to have received these. All image links below are clickable if you want to check them out..

Gabija Fire Storm was featured in Inspired Art! Group, Freedom in Words & Art, Parallel Dimensions and Photo Manipulators

Elektra was featured in Abstract Digital Art and Writing (ADAWG)

If You Love Something T-shirt was featured in Buyers Club

June was featured in Inspired Art!, ***♂♥♥QUORN♥♥♀ and Favourite Fantasy Creations

Christmas Time was featured in Buyers Club

Time Of The Season was featured in A Fascinating Purple

Button Lichen was featured in Fungilicious

When Saturn Ruled The World was featured in Core [C.O.R.E]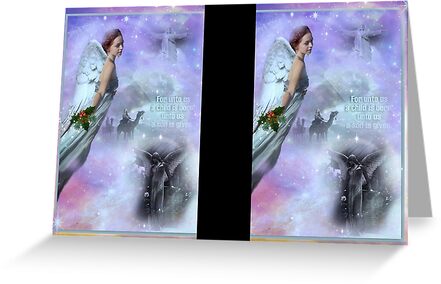 Jesus & Christmas Angel Card was featured in Buyers Club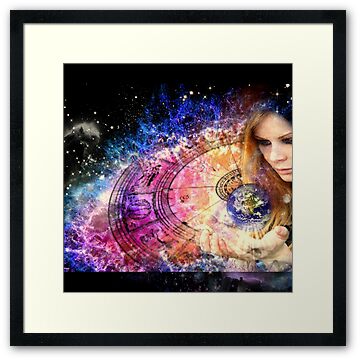 Mother Of Us All was featured in Favourite Fantasy Creations
This week I also celebrated A MILESTONE – 10 SALES ON RED BUBBLE
Thanks again to the Hosts who Featured my works and everyone who visits my work and comments, Faves and generally enjoys seeing my creative side!
Vanessa :O)