I'm Raven Madd…
otherwise known as Vanessa

Welcome to my Delirium – A Place For Me To Express Myself..

Mum of 3 and mad for art and self-expression through digital media and photography.
---
Some of my Favourite FANTASY stock works
Long live the beloved Saxon!


The Conception of Helen


Fly On Little Wing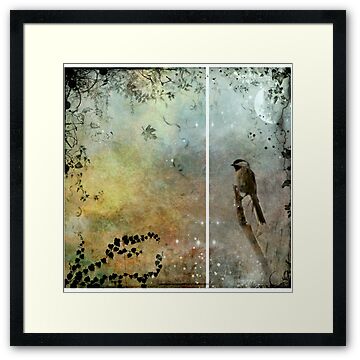 Burning The Bush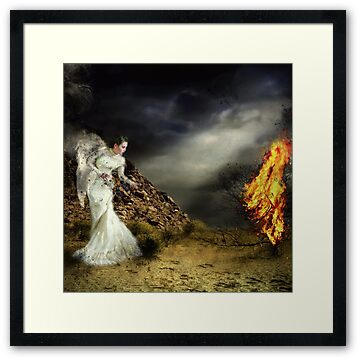 Dream

Some of my favourite PHOTOGRAPHY…
Sacred Kingfisher in the Rain


Lunar Eclipse on the Solstice 2010


At The Beach

!
Unripe Strawberry


The Treasure Dome…


The Free Spirits

---
I am a full-time Red Bubble host and artist, I have sold works online from Red Bubble and Zazzle, you can depend on me to provide you with the best quality product I can. I can also help you with any questions or problems you have encountered on Red Bubble, bmail if you need anything!
I host Beautiful Boxers, Bullies and Staffies, Creative Spirits, Bug Hunt! group, Rain Drops & Water Art, Holiday Sights, SPACE WORKS and Australia! You're Standing In It… I put my heart and soul into my work and my groups and love the Red Bubble environment so join me in my delirious quest of photography and check out what I have to show you!
RavenMadd Artwork on Facebook
My Blog
My Zazzle Shop
Society6
You can check out my SOLD WORK Folder in my portfolio.
MY FREE STOCK available for download through Deviant Art – Click HERE
-———————————-
LOTS of FRACTAL Designs Available
Black Peacocks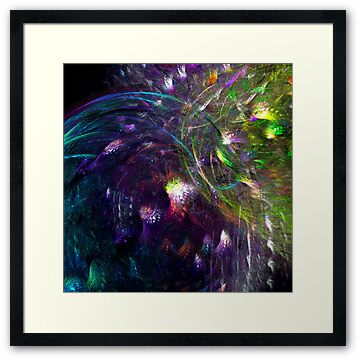 Lace On The Table


Exotica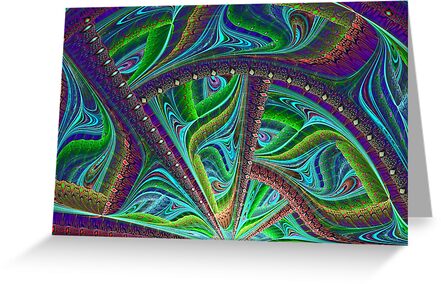 Learn how to create photoshop manipulations with my Fantasy Art Tutorial
Find some Free Stocks
Read some of my new book Journey To Atlantis or you can learn about The Lost Temples of Gobekli Tepe
or even tour around Africa – The Dark Continent

On the 30th December my drawing Phoenix Rising was on the Red Bubble Home Page as a Feature…


2010 saw my Photoshop work Atlantis make it onto the Myths, Fairytales and Legends themed Red Bubble Home page, always an honour.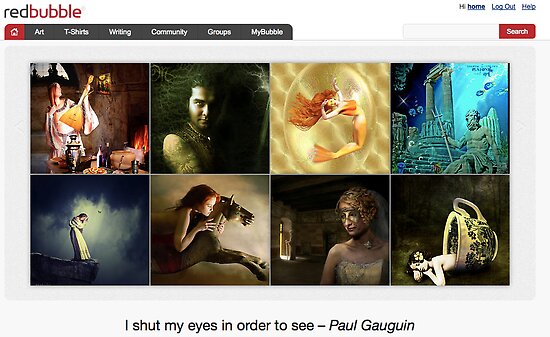 15th June 2011 I was honoured again…1st image, Is There Anybody Out There?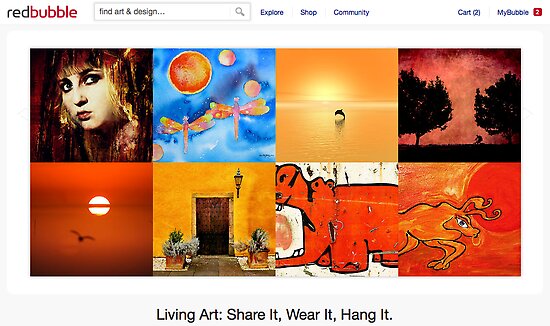 -—————————————————————————
HEAPS of fab goodies available for sale at my ZAZZLE STORE


-—————————————————————————-
I LOVE BOXERS!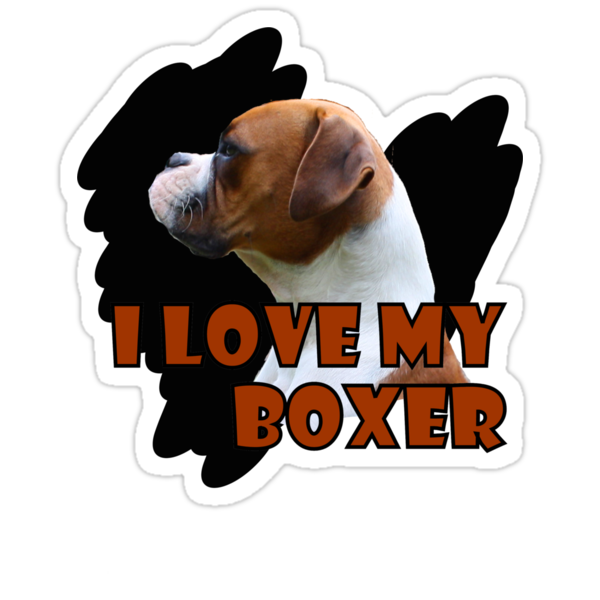 ---
All my Artworks are proudly Made In Australia

Thanks to everyone who comes here, checks my work out and buys anything too, I appreciate each and everyone's comments and views!!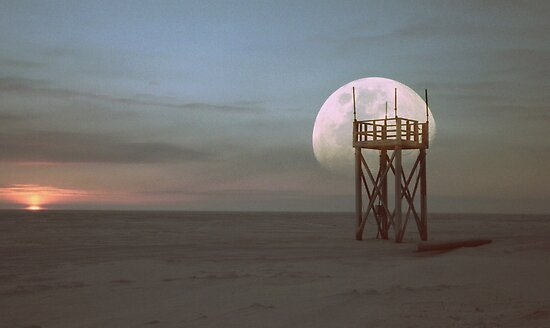 Apollo
by Vanessa Barklay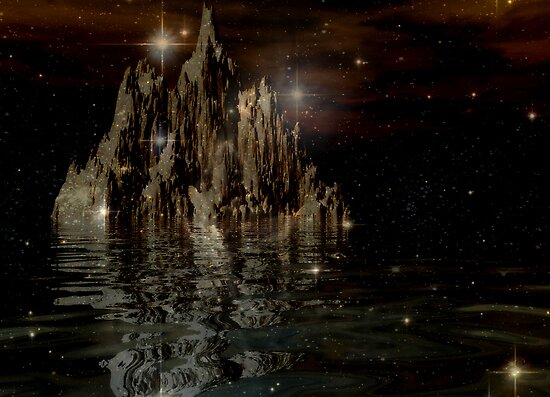 Through a Glass Darkly to Fårö
by Vanessa Barklay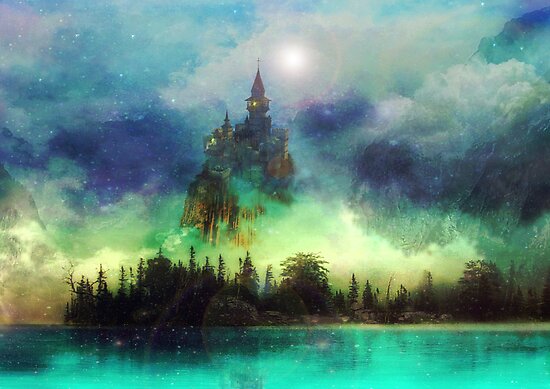 Misty Mountain Night
by Vanessa Barklay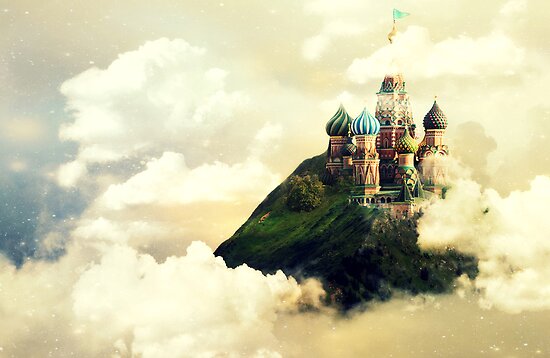 Castle In The Clouds
by Vanessa Barklay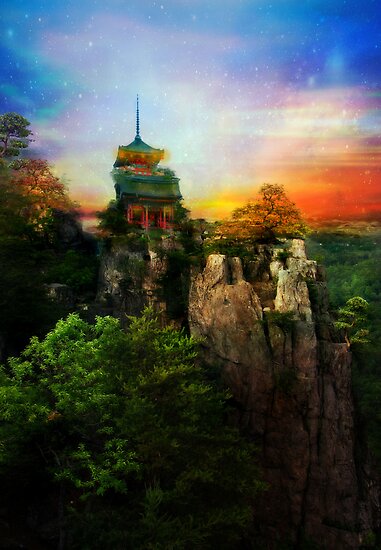 Shiro On The Rock
by Vanessa Barklay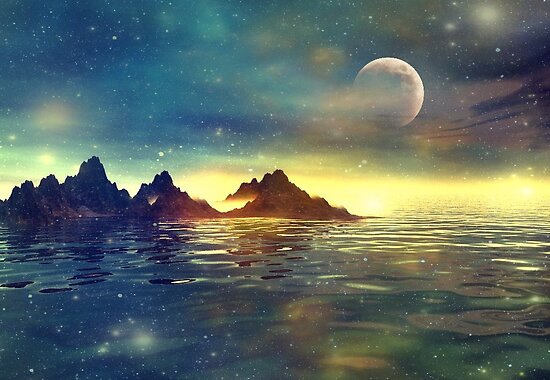 Thera's Ancient Eruption
by Vanessa Barklay