400 VIEWS TY HUGS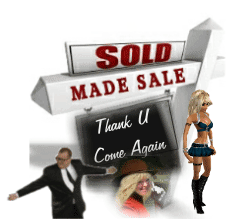 MADE SOLD 2 CARDS OCT 29TH-2013
THANK YOU HUGS.


DEC. 2012= 126 VIEWS
This image is © Bonita Rapture777. You may not use this image (in whole or in part). All Rights Reserved.
Copying, altering, displaying or redistribution of any of this image without written permission from the artist is strictly prohibited..
Purchasing this artwork does not transfer copyright.
MEET SASHA ONE OF MY BEARS I DRESSED HER PUTTING ON VEST AND CHRISTMAS HAT VIA PHOTOSHOP ADDING IN RAINDEER PUTTING A NOSE ON RUDOLPH RAINDEER, ADDING ELF,AND CANDY CANES ECT..
SASHA AND FRIENDS WISH YOU ALL A BEARY LITTLE CHRISTMAS HEART FELT HUGS AND BLESSINGS TO ALL