This image is © Bonita Rapture777. You may not use this image (in whole or in part). All Rights Reserved.
Copying, altering, displaying or redistribution of any of this image without written permission from the artist is strictly prohibited..
HURRICANE SANDY ONE OF THE WORST STORMS IN HISTORY
Jeff Masters, a hurricane specialist with Weather Underground, said: "The size of this alone, affecting a heavily-populated area, is going to be history-making."
He said the storm could be bigger than the worst east coast storm on record, the 1938 New England hurricane known as the Long Island Express, which killed nearly 800 people. Others predicted it would be more disastrous than last year's Hurricane Irene, which caused $15 billion in damage.
Marshall Moss, an AccuWeather forecaster, said: "This is really going to be a huge storm and something unprecedented in meteorological terms. This storm will affect millions and cost billions."
CLICK PICTURE BELOW… IN THE EYE OF A HURRICANE DEDICATION ..CARDS,.PICUTRES,..POSTERS ECT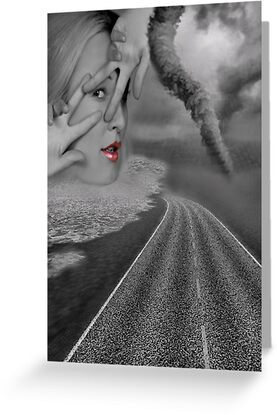 OCT.29-2012 CHECK OUT THIS VIDEO I JUST COMPLETED IN DEDICATION TO ALL THOSE AFFECTED BY HURRICANE SAND HEARTFELT DEDICATION
INSPIRED TO DO THIS OUT OF LOVE AND CONCEREN FOR THE SAFETY OF PEOPLE IN HURRICANE SANDYS PATH I PRAY ALL TO BE SAFE HUGS
*IN LOVING DEDICATION TO ALL THOSE WHO ARE IN ARMS WAY OF HURRICANE SANDY..
MY HEART AND PRAYERS GO OUT TO ALL AFFECTED BY HURRICANE SANDY..I PRAY FOR U ALL TO BE SAFE AND TAKE PRECAUTIONS HUGS