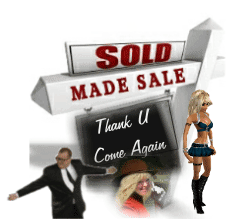 MADE SALE DEC.18th 2012
MY THANK U FOR MY CUSTOMER IN JOURNAL CLICK HERE HUGS HOPE TO SEE U AGAIN
DEC.2012=58 VIEWS
This image is © Bonita Rapture777. You may not use this image (in whole or in part). All Rights Reserved.
Copying, altering, displaying or redistribution of any of this image without written permission from the artist is strictly prohibited..
A CAPTURE OFPART OF MY PHOTOSHOP ON MY PERSONAL COMPUTER SCREEN, ADDING IN ZIPPER FOR UNIQUE EFFECT..WONDERFUL TEE SHIRT FOR THOSE
WHO USE AND LOVE PHOTOSHOP SUCH AS I DO..WHAT WOULD I
DO WITHOUT MY PHOTOSHOP ID BE LOST LOL..GOTTA LUV PHOTOSHOP AND I DO….
CLICK IMAGE BELOW TO CHECK OUT PHOTOSHOP IPHONE CASE/SKINS/WRAP