Rapture777/Bonita/IPHONE CASES-SKINS <<CLICK THIS TO VIEW MORE VARIETY MORE AWESOME SKINS ,IPHONE CASES, WOW THERE AWESOME!!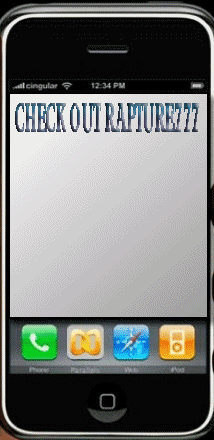 DID UP VIDEO BELOW LAST NIGHT AND WAS STIRRED WITHIN AND DID THIS PICTURE USING DIFFERENT TECHNIQUES PAINTING DRAWING EFFECTS ECT. ENTITLED IF THAT ISN'T LOVE..
SEE VIDEO BELOW THAT I MADE UP WITH A VERY MOVING SONG (WERE YOU THERE WHEN THEY CRUICIFIED MY LORD)
John 3:16 16 For God so loved the world that he gave his one and only Son, that whoever believes in him shall not perish but have eternal life.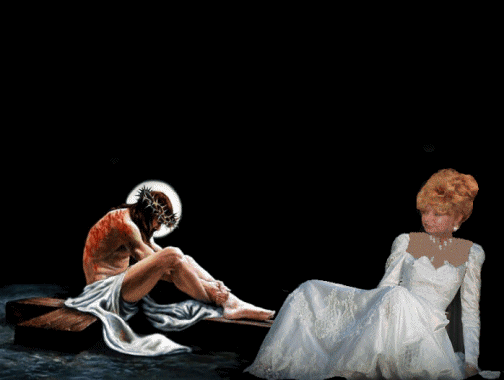 CLICK ON PICTURE BELOW TO VIEW PICTURE AND OR ORDER CARD,OR CANVAS OR PRINT ECT. I'LL TAKE U THERE HUGS

This image is © Bonita Rapture777. You may not use this image (in whole or in part). All Rights Reserved.
Copying, altering, displaying or redistribution of any of this image without written permission from the artist is strictly prohibited..