OCT.2012= 149 VIEWS
† ❤ † ❤ Done from some post cards i have of Bernadette, Needed some restoration it was old a bit tattered Done up in layers in photoshop.Also added a bit of texture..in completness.
This photo post card dated around the year (1921)
Full Length Pose which highlights many interesting elements of the tradition religious habit worn by Saint Bernadette ~I also have the movie of The Vision Of Saint Bernadette.
The Virgin Mother Mary had appeared to Saint Bernadette No one would beleive her..But it is a true Story and did happen..
A VIDEO I MADE BELOW WITH PICTURE AND POST CARDS I HAVE OF SAINT BERNADETTE ONE PICTURE I HAD PUT TOGETHER THE VIRGIN MOTHER MARY AND ST.BERNADETTE WILL POST THAT PICTURE PREVIOUS TO THIS ONE. I PICKED THIS SINGER FOR THIS SONG I HAVE MANY OF HIS SONGS AND LOVE THE WAY HE SINGS THIS SONG.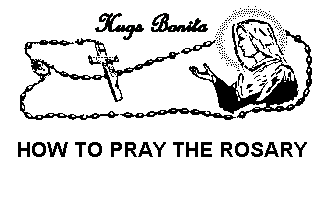 CLICK ON LINK BELOW TO READ OF THE APPEARANCE
SAINT BERNADETTS STORY OF THE APPEARANCE