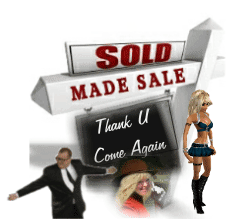 SOLD ME SIZE POSTER AUG.19-2014
THANK YOU HUGS HOPE TO SEE YOU AGAIN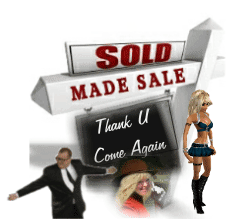 SOLD MED SIZE POSTER AUG.19-2014
THANK YOU HUGS HOPE TO SEE YOU AGAIN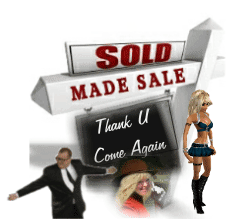 SOLD MARCH 3-2014 OF ONE SMALL PHOTOGRAPHIC PRINT OF The Great Pyramid of Giza Cairo Egypt TY HUGS
MAY 2014.= 4182 VIEWS AND 32 FAVORITES
"Great Pyramid of Giza READ MORE CLICK HERE"http://www.bible-history.com/resource/ff_giza.htm
Great Pyramid of Giza READ MORE CLICK HERE HUGS
This image is © Bonita Rapture777. You may not use this image (in whole or in part). All Rights Reserved.
Copying, altering, displaying or redistribution of any of this image without written permission from the artist is strictly prohibited


The Great Pyramid of Giza is the only one of the Seven Wonders of the Ancient World that still stands

The pyramids emerge, tributes to ancient pharoahs who once ruled Egypt. "When Greek historian Herodotus visited Giza in 450 BC he was told by Egyptian priests that 'the Great Pyramid had taken 400,000 men 20 years to build, working in three-month shifts 100,000 men at a time
Captured while in Egypt going through more pictures i will post more as i go along of the statues and sites i visited while there. There was some kind of contruction going on while i captured this pictue but took out the trucks and people as to focus on the pyramids, Also i didnt like the sky so i added a picture a sunset picture captured from Mexico and the colours went great with the effect i wanted this picture to have with the blending of colour from pyramid and land.Done via photoshop! I loved the outcome and wonderfull dramatic effect added a tinge of HDR.
One of the Wonders of the Ancient World
The Great Pyramid is still among the world's largest structures, standing almost as tall as a 50 story skyscraper. The 3 main pyramids were built as tombs for 3 Egyptian Pharaohs who were considered to be gods on earth. The first and largest pyramid, known as the Great Pyramid was a tomb for Pharaoh Khufu (Cheops to the Greeks), who ruled the 4th dynasty around 2575 BC, which would have been centuries before Abraham, the first Hebrew. But the real marvel of this Great Pyramid was its massive size.
"We're talking about a society where they didn't have cameras, You didn't see great images. And so here are these stupendous, gigantic things thrusted up to the sky, polished white limestone, blazing in the sunshine. and there's Khufu, the biggest thing on the planet actually in the way of a building until the turn of the century — our century. And you see, for the first time in your life, not a few hundred, but thousands…of workers and people and industries of all kinds." – Mark Lehner
Size and Description
The true pyramid exists only in Egypt, though the term has also been applied to similar structures in other countries. The Great Pyramid stands 480 feet tall with a base of 750 feet in each direction forming a square at the bottom. The pyramid contains around 2,300,000 individual blocks of stones each weighing over 2.5 tons on the average, with some weighing over 16 tons and the granite roof slabs of Khufu's burial chamber weigh over 50 tons. The stones form a giant staircase with each step being waist high. The foundation below the pyramid is solid rock. Today the city of Cairo is extended out very close to the pyramids but in ancient times it stood out in the desert. Originally the stones were incased in brilliant white polished limestone which gave it a glittering appearance so much so that one Greek historian named Diodorus Siculus who lived during the 1st century BC said:
"The Pyramids…by the immensity of the work and the skill of their construction strike those who see them with wonder and awe."