SEPT.2012= 508 VIEWS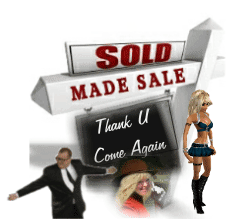 ¸¸.•¨¯`•.★
¸.•´¸.•*¨) ¸.•*¨)★ Just created drawing,painting,done up in layers in photoshop,A Classy iPhone Cover with a bit of retro to it.Wonderful accessorie to have for ones IPhone thats sure to draw attention to the appeal of A Touch Of Class. A classy Cover for woman who want something a little different in an iPhone Case which adds a Touch Of Class No Matter Where U Take It !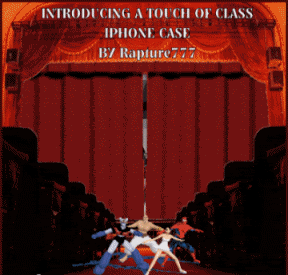 Raputre777
WAIT DON'T GO CHECK OUT THE OTHER TWO ANTIQUE CAMERAS FEEL FREE TO BROWSE THROUGH ALL IPHONE CASE COVERS LOVE HAVING YOU VISIT HUGS HATE TO SEE U GO!!