AUG 2012=151 VIEWS


Did this all from scratch starting with painting background then drawing a bottle and painting it then doing circles separately putting them in one by one then added text gave text shadow adding the butterflies and painting ect Working in lots of layers..This was made for a dedication To a Dear Redbubble Host Pat Gamwell who was diagnosed with Colon Cancer..Along with my prayers for her this dedication i did for her and for all fighting the battle of Colon Cancer.I hold onto hope that all will be well with Pat and she will be
on the road to wellness hugs xo Please remember her in your prayers hugs..
Note all iPhone Pictures are registered!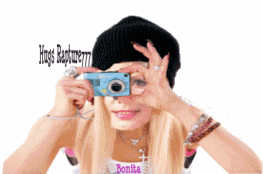 WAIT DON'T GO CHECK OUT THE OTHER TWO ANTIQUE CAMERAS FEEL FREE TO BROWSE THROUGH ALL IPHONE CASE COVERS LOVE HAVING YOU VISIT HUGS HATE TO SEE U GO!!