SEPT 2012=325 VIEWS

This image is © Bonita Rapture777. You may not use this image (in whole or in part). All Rights Reserved.
Copying, altering, displaying or redistribution of any of this image without written permission from the artist is strictly prohibited..
•.¸♥♥¸.•I dedicate this to all who has known someone who has had cancer and I dedicate this to my friend Suzan who has cancer and has fought a hard battle her liver is not good now and she has lost all her hair she has went through so many treatments but not getting better.Now she has to have a new liver because she cannot take any more chemo treatment due to liver failure ,she is in a weak state..We have alot of prayers being said for her and i wish there was more that could be done..It's sad to see and to watch..I pray that she could beat this ..She is fighting hard but is now in a very weak state..All my love and prayers go to her..This picture i did for you Suzan in love..xo
ALSO I DEDICATE THIS TO MY LOVING BROTHER WHO IS DEALING WITH CANCER NOW..OH HOW I WISH THERE WAS NO SUCH WORD..I PRAY FOR A CURE HUGS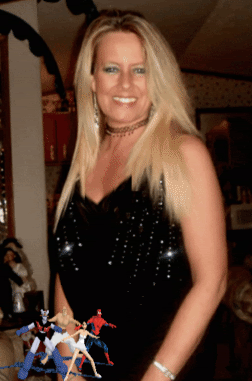 My friend Suzan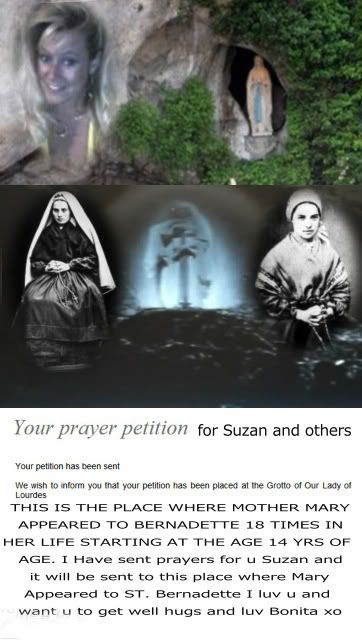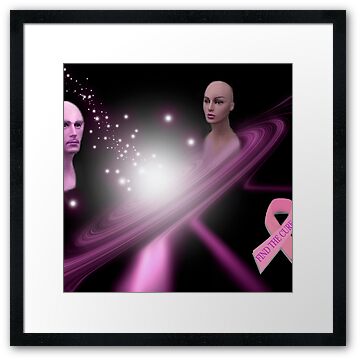 Did this in layers in photoshop drew and did special effects ect.
We pray for all those going through chemotherapy "chemo".the use of medicine or drugs to treat disease, that the Lord will work out His perfect will in your situation and bring about healing. We ask that The Great Physician will heal all those that have
undergone surgery and radiation therapy and that the fire of God will destroy all the cancer cells. We speak peace to all the
patients and ask the healing virtue of Our Lord God will flow through every vein, tissue, cell, ligament and that healing will manifest.
We believe that Gods desire is manifest in your life. His desire is written in 3 John 2 "Dear friend, I pray that you may enjoy good
health and that all may go well with you, even as your soul is getting along". We speak peace to all the families having cancer
patients. We speak uncommon provisions to cater for all the expenses needed to take care of the patients. We destroy every
generational curses and declare that they will not continue but the blessings of God will overshadow each and every one of you.
We are in agreement with Gods word in Jeremiah 30:17 " But I will restore you to health and heal your wounds declares the LORD."
So be it, in Jesus Name. Amen Love Bonita (Rapture777) I pray for a Cure For Cancer!