APRIL 2013 =940 VIEWS*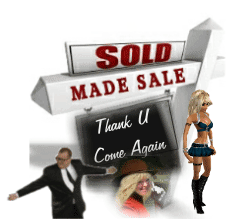 MADE SALE NOV.16TH 2012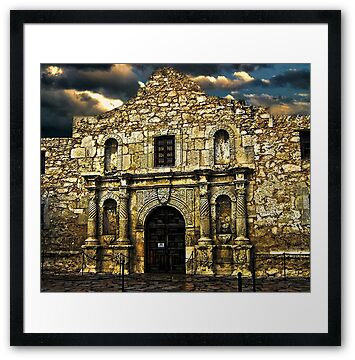 Taken while i was in San Antonio Texas iv always loved the Alamo song and sang it and finally got to go there and view and learn the history! I loved it at the Alamo so much history and learned so much Truely A Moment in Time
Inspired by the song Ballad of the The Alamo by
Mary Robins.
The siege and the final assault on the Alamo in 1836 constitute the most celebrated military engagement in Texas history. The battle was conspicuous for the large number of illustrious personalities among its combatants. These included Tennessee congressman David Crockett, entrepreneur-adventurer James Bowie and Mexican president Antonio López de Santa Anna. Although not nationally famous at the time, William Barret Travisqv achieved lasting distinction as commander at the Alamo. For many Americans and most Texans, the battle has become a symbol of patriotic sacrifice. Traditional popular depictions, including novels, stage plays, and motion pictures, emphasize legendary aspects that often obscure the historical event.
The Alamo, originally known as Mission San Antonio de Valero, is a former Roman Catholic mission and fortress compound, site of the Battle of the Alamo in 1836, and now a museum, in San Antonio, Texas.
The compound, which originally comprised a sanctuary and surrounding buildings, was built by the Spanish Empire in the 18th century for the education of local Native Americans after their conversion to Christianity. In 1793, the mission was secularized and soon abandoned. Ten years later, it became a fortress housing the Mexican Army group the Second Flying Company of San Carlos de Parras, who likely gave the mission the name "Alamo".
Mexican soldiers held the mission until December 1835, when General Martin Perfecto de Cos surrendered it to the Texian Army following the siege of Bexar. A relatively small number of Texian soldiers then occupied the compound. Texian General Sam Houston believed the Texians did not have the manpower to hold the fort and ordered Colonel James Bowie to destroy it. Bowie chose to disregard those orders and instead worked with Colonel James C. Neill to fortify the mission. On February 23, Mexican General Antonio Lopez de Santa Anna led a large force of Mexican soldiers into San Antonio de Bexar and promptly initiated a siege. The siege ended on March 6, when the Mexican army attacked the Alamo; by the end of the Battle of the Alamo all or almost all of the defenders were killed. When the Mexican army retreated from Texas at the end of the Texas Revolution, they tore down many of the Alamo walls and burned some of the buildings.