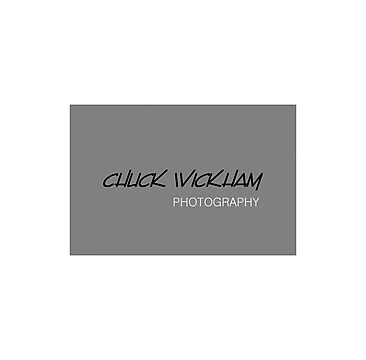 Field contributor- NATURE PHOTOGRAPHER MAGAZINE.
THROUGH MY EYES… I was inspired to get involved in photography when I saw a book of images by Ansel Adams. Being at the right place at the right time was always a challenge. To capture that fleeting moment was what I enjoyed the most. Being able to share those special moments with others is the payoff for me. Nature (or GOD) does all the work, I just take the picture. Be honest to your own vision. DON'T JUST LOOK…SEE!
Published in:Nature Photographer Magazine, Blueridge Country Magazine,Tennessee Conservationist Magazine,National Geographics Scenic Hiways and Biways,Sierra Club Calander,California Magazine,MountainPress,Outdoor and Travel Photographer Magazine,Knoxville News Sentinel and others.
I WANT EVERYONE WHO LOOKS AT ANY OF MY PHOTOGRAPHS TO KNOW THAT YOUR ENJOYMENT IS MY GOAL. I APPRECIATE ALL YOUR COMMENTS, GLAD TO BRING SOME SMALL VISION OF PLACES SPECIAL TO ME INTO YOUR WORLD. THANKS AGAIN FOR SPENDING TIME TO LOOK AT MY STUFF.
"MANS HEART AWAY FROM NATURE BECOMS HARD," Standing Bear
CAMERAS: CANON F-1 (WORK HORSE),CANON EOS 10S,CANON AE1,PENTAX 6X7 MEDIUM FORMAT,CALUMET 45NX MONORAIL VIEW CAMERA,CANON REBELXSi
NO REPRODUCTION OF ANY PHOTOS WITHOUT PERMISSION OF CHUCK WICKHAM ALL IMAGES COPYRIGHT PROTECTED.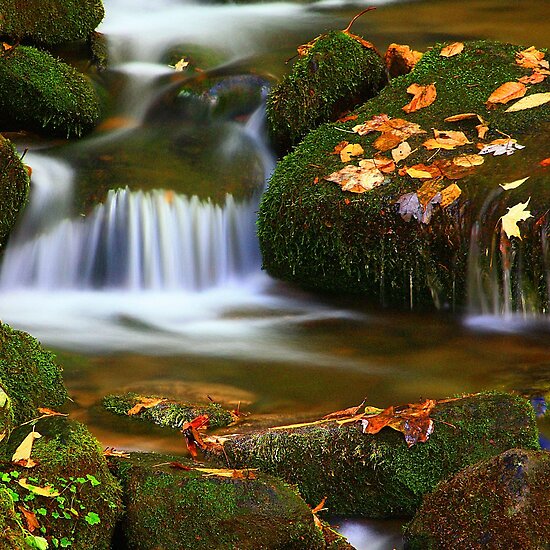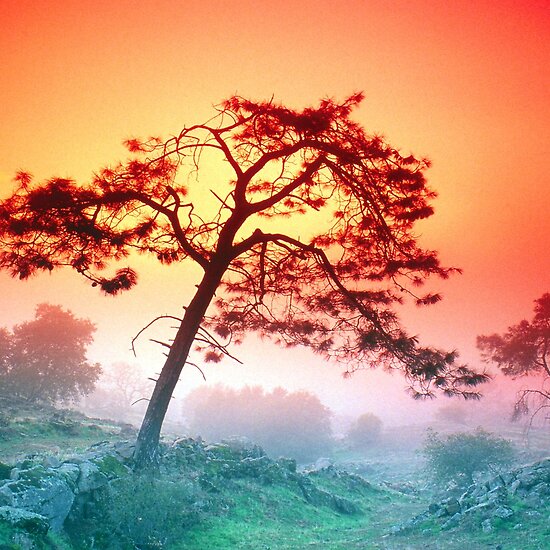 "I KNOW WHERE BEAUTY LIVES"
MADONNA