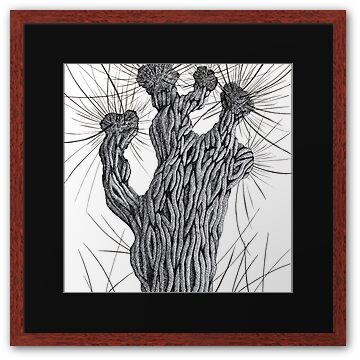 This Artwork is Made On 2010-12-21 By RainbowArt
GENERAL INFORMATION:
The Botanical Name is Salix Alba. It has soft wood, with an average age of 50 years. It grows best near the water. In Holland it's a common tree; there are many willows. By the way, we think that the oldest tree in Holland is a 800 year old lime tree.