Ragman says (thoughts from the ragman) #1
In making a photographic capture, the simple bit is pressing the shutter; but knowing as to whether it is the right time to do it is slightly more difficult;
The next step is a higher level ~ knowing what to include or what to exclude, and arrangement and order achieving a finer composition takes you there.
But rather more difficult is communicating what you see, and why you have recorded;
it is the critical point which raises you above the camera-man picture taker, into a photographic artist and story teller.
all art is art, but the true art surely lies when you get some applause or feedback which can extend an expression into an impression.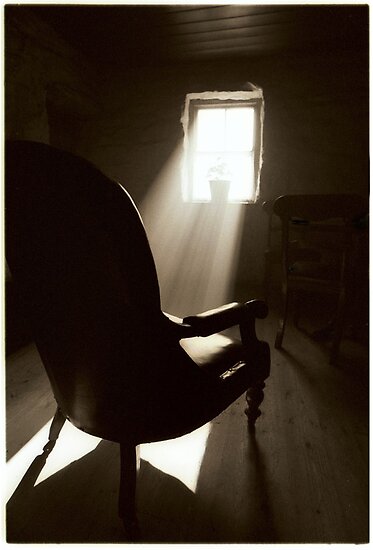 [click on image to view details]