Red rose macro shot with existing light from my kitchen window.
And the rose like a nymph to the bath addrest,
Which unveiled the depth of her glowing breast,
Till, fold after fold, to the fainting air,
The soul of her beauty and love lay bare.
~ Percy Bysshe Shelley
Canon EOS Rebel XSi, f/22, 30 sec, Canon EF 100mm macro
© Rachel Stickney, All Rights Reserved
Winner of the Valentines Deep Red Challenge in Flowers in Macro
Placed in the Top Ten (8th) in the St Valentine's challenge in Petals and Pollen
Placed in the Top Ten (4th) in the Macro a Single Rose challenge in Featured Women Photographers
Placed in the Top Ten (4th) in the Valentine Rose or Flower challenge in This and That
Featured in:
No. 1 Artists of Redbubble Marathon Mania Feature Page: Session 6
Redbubble EXPLORE Featured Photography front page
It's In the Detail
Flower & Leaf Detail
The Scavenger Hunt
Closeups in Nature
High Quality Images Permanent Feature – Good to the Last Drop
Colour and Light
Ohio Photographers Group
Featured Women Photographers
The Tropical Zone
Monochrome
Extreme Close-ups
Image Writing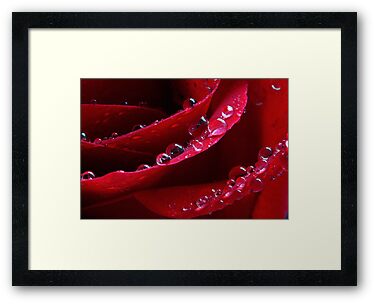 .
.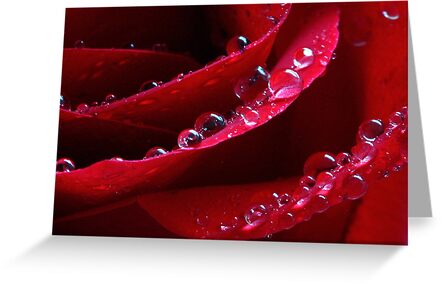 .
.