Hi there!
My name is Marco Heisler, I was born in 1981 and I live in Saxony / Germany.
I love Photography and all its details since I got my first digital camera in 2001.
You can find in my gallery landscapes, macro, animal photography and much more.
I'm available for people photography, too.
I also love to do some digital artwork.
My current equipment contains a Nikon D300 and various lenses.
I hope you enjoy my work, have fun going through my pictures!
More images & prints on my DeviantART site:
r3novatio.deviantart.com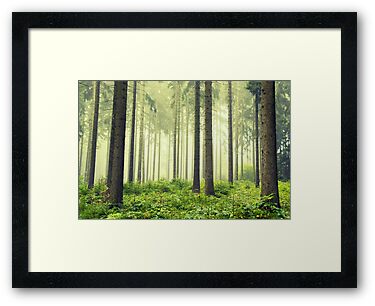 :