Please View Large
Taken at the 2011 Exmouth Scooter Rally. There were hundreds of Vespa's and Lambretta's on show, some dating from the late 50's and early 60's.
This Lambretta is a pre '63 model and is in mint condition. No pun intended. LOL.
---
Calendars Available
Scooter Heaven and Vespas & Lambrettas.
---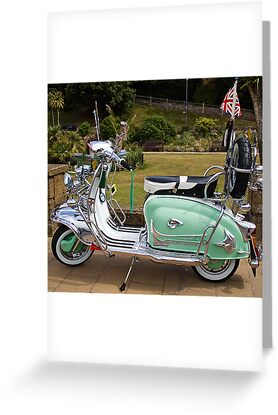 Country Pursuits Photography.
Pentax K110D.