Please View Large
A proper pride parade.
The Coldstream Guards parading through Exeter today 060711 to receive the freedom of the city.
The route was packed with people cheering them and applauding them as they proudly marched past in the glorious sunshine, SA80's armed and bayonets fixed.
Yes, a parade that is really worthy of being called a pride parade.
About
The Coldstream Guards is one of the seven regiments in the Household Division – the personal troops of Her Majesty the Queen. Formed in 1650 as part of the New Model Army during the English Civil War, the regiment swore allegiance to King Charles II in 1660 and has been at the monarch's side since that day.
Ref. army.mod.uk/infantry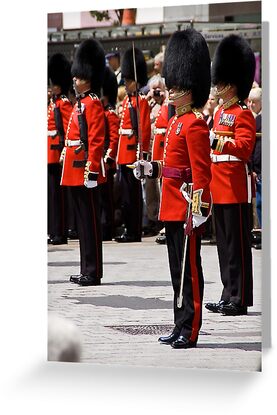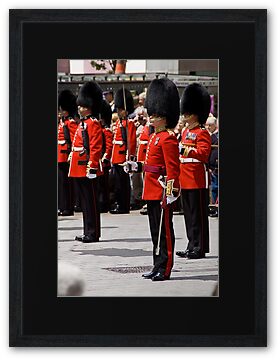 Country Pursuits Photography.
Pentax.