Please View Large
Went along to Powderham Castle on 1203, with friends Jay, and his youngest son Warren, David, and of course Catherine, to see the gathering of the local hunt and hounds.
Here is the Master with some of the hounds.
More pictures of the hunt can be found here.
Please Note
This picture was taken purely as a photographic subject only, and is NOT a statement condoning hunting.
Please respect my opinions the same as I have to respect yours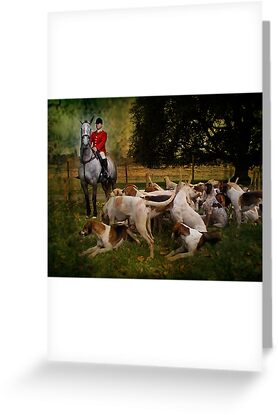 Added texture by Struckdumb
Country Pursuits Photography