Please View Large.
On a recent trip to Cornwall, we was joined for a couple of days by friend and fellow bubbler Clive was visiting from down under.
On one of our days out we took a trip Antony House, a National Trust property near Torpoint.
While strolling the grounds, we come across this very old tree still looking beautiful despite having no foliage.
I added a texture from SkeletalMess which in my opinion, adds to the beauty of this old tree.
Hope you like it and thank you for looking.
Pentax k110D and Tamron lens.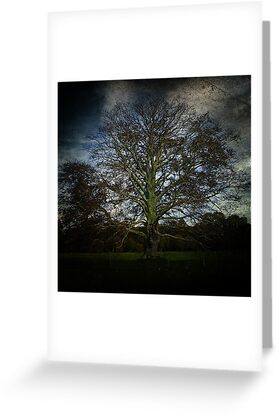 Country Pursuits Photography Devon.