Wow.
Very many thanks to the unknown(?) UK buyer of 2 photographic Prints.
1 of The Ness, in a Lustre finish,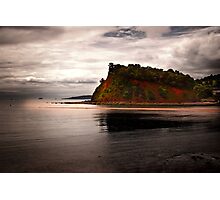 and 1 of Mercury Rising, in a Metalic finish.

I hope that you will be very happy with them when they arrive and I thank you for thinking my humble work is worthy of such a purchase.
Many thanks again whoever you are.
Richard.