Battle of the Planets! G-Force, five incredible young people with superpowers! And watching over them from Centre Neptune, 7-Zark-7! Watching, warning against surprise attacks by alien galaxies from beyond space. G-Force! Fearless young orphans, protecting Earth's entire galaxy. Always five, acting as one. Dedicated! Inseparable! Invincible!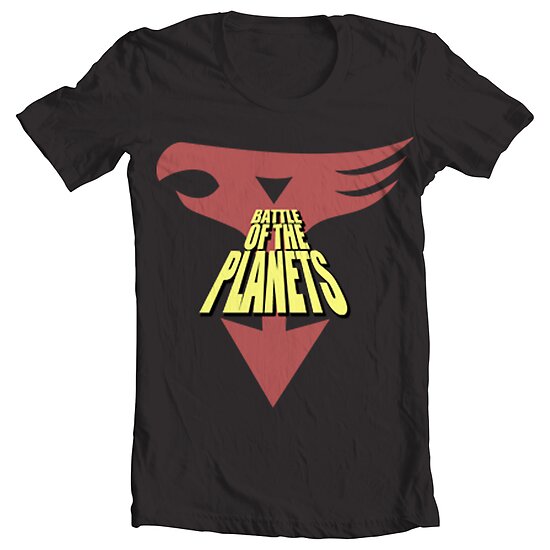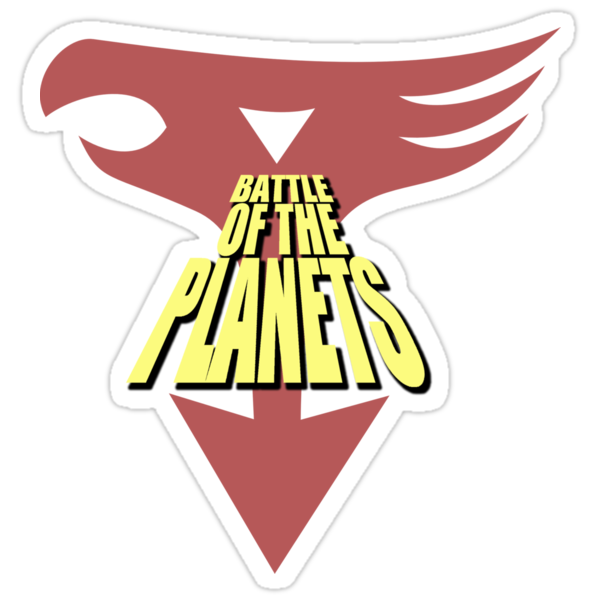 To see more Purple Cactus tees click the shirt below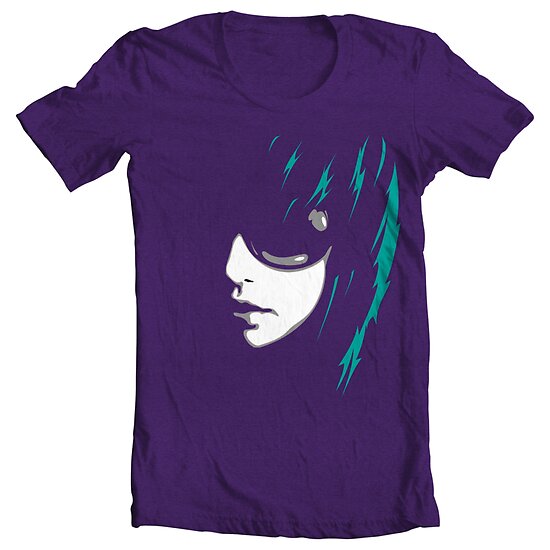 ---




---
My images, t-shirts and writing do not belong to the public domain. All posted images and writing are copyright ©Peter Bessent and Purple Cactus. All rights are reserved. Any copying, altering, displaying or redistribution of any of these images or writing without written permission from the artist is strictly prohibited.