Sticky Stickers… Stick em here, stick em there, stick em on yer underwear!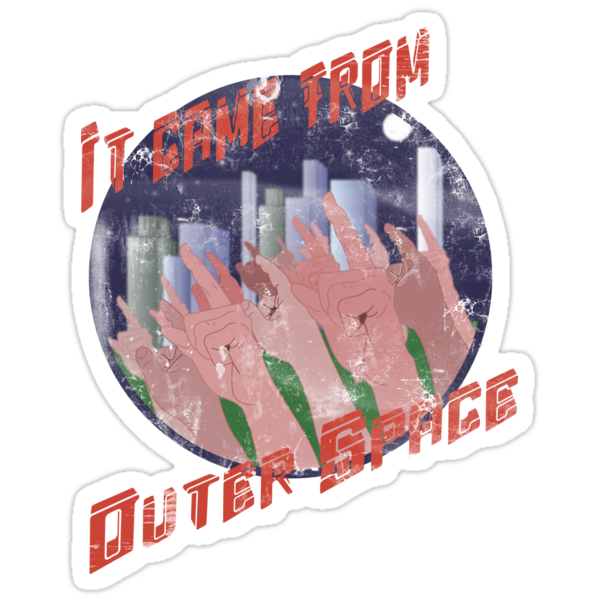 What's that you say? You want to see more clobber from Purple cactus? Well alrighty then…
How about some Robotto action?

Invaders… They do exactly what it says on the tin

---




---
My images, t-shirts and writing do not belong to the public domain. All posted images and writing are copyright ©Peter Bessent and Purple Cactus. All rights are reserved. Any copying, altering, displaying or redistribution of any of these images or writing without written permission from the artist is strictly prohibited.