Another from my trip to the duck pond to see the new little babies.They are just sooo cute!
I went to the duck pond to see if I could see any of the babies out and about…and there was two mamas with babies so far . It looks like there will be more coming along anytime, as I ran across a few nest with anywhere from one to seven eggs in them.
This is my frist time capturing these little cuties!
This was taken in Odessa, Texas USA with a Panasonic FZ50

FEATURES and CHALLENGE WINS and TOP 10 PLACES
Baby Ducklings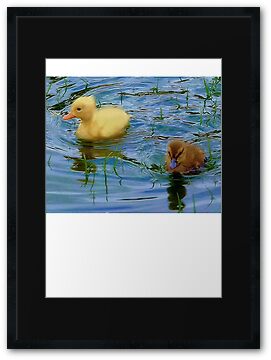 Loner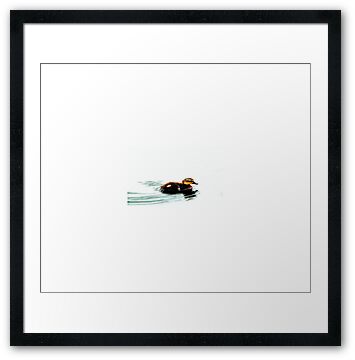 Siblings

The Three Amigos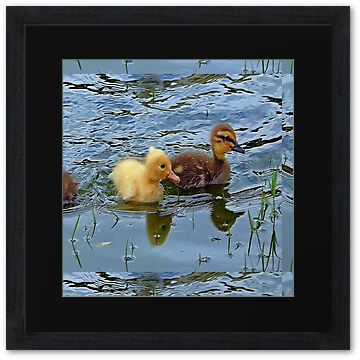 James Dean~ The Little Rebel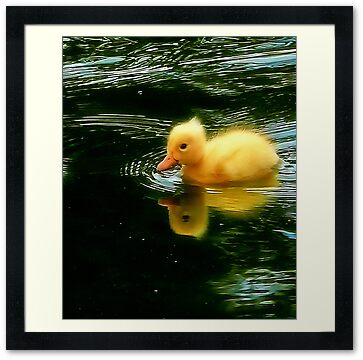 The Marathon Mile

Out For A Swim