This one was taken at the Duck Pond ..We were still able to capture what was left of this amazing Sunset as it was coming to an end over the Duck Pond as well! I was very surpized at how long it took this one to come to an end !!
What a Sunset this was and so not expected …..My sister was wanting to go out and get some pictures at the duck pond, Mini-Stonehenge and maybe some sunset shots as well . It was late on Christmas day when we were heading back to my house in Odessa,it was getting late and we stll had to go and drop off a couple of people at home before we could go out and take some shots .It was kinda cloudy out and we figured we mite have a decent sunset ! Well by the time we got everyone drop off , we were running out of day light fast and the decent sunset we were hoping for wasn't looking like it was going to happen so we decided to go ahead and go to the Mini Stonehenge that they had built at the collage here and then if we still had some lite we would also go to the duck pond as well.
We were able to get some great shots at Stonehenge and the setting sun still did not look like it was going to amount to much so we got back into the car to head over to the duck pond before we ran all the way out of light . I had to pull into a place to get turned back around ….and in the very short time of having the sun at our backs and not seeing it…. a Christmas Miracle Happened…When we got turned back around and where now facing the sunsetting sun ..we seen the most amazing sunset ever!!! The colors were just sooooo ….WOW….and the more it was setting the more amazing it was getting !!!!
All the images from this sunset series that I will be putting up …have not had there colors adjust at all they are as I was seeing it! The only thing I have done to these images is crop, straighten, and digital noise reduction….which was done with Corel software…. when needed !!!
This was taken in Odessa, Texas with a Panasonic FZ50

FEATURES and CHALLENGE WINS and TOP 10 PLACES
1. This Placed in the Top 10 in the challenge…Dec.25 in the …Around The World Group! 01/15/2010
2. This was Featured in ..The World As We See it ..Or As We Missed It Group! 05/04/2010

The Warm Glow Of A Days Last Light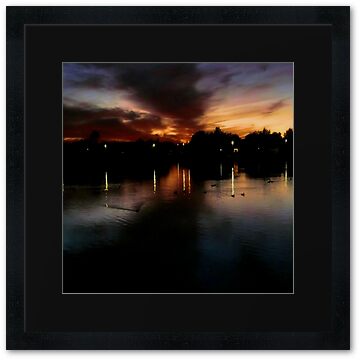 Fire In The Sky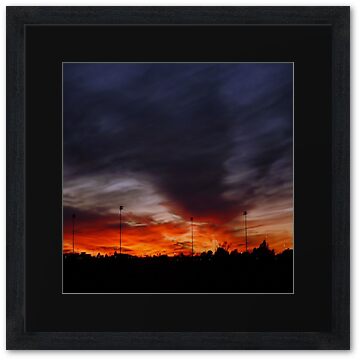 SunSet Drive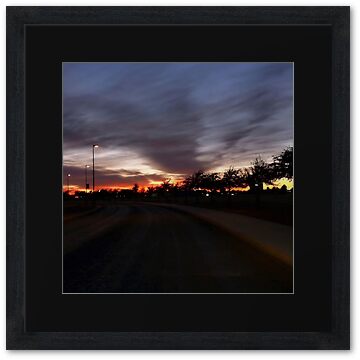 A Time For Reflection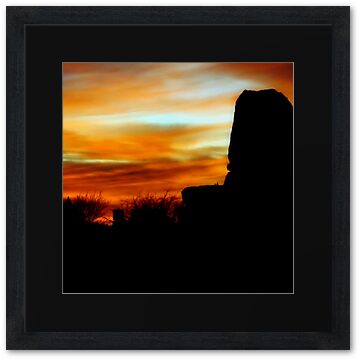 Texas Sunset