Well fellow red bubblers here she is again , the creepy crawly dreaded Black Widow!!! lol lol
This one was taken on the next morning when I went out to water the lawn and she was still hanging out under my truck . When the water hit the web she came running out from under the truck bed and started adding to her web. If you look close enough you can see the stuff they use to make the web ( I don't know the technical name for this ..sorry ) coming out of her back side as she went along attaching it. I was just amazed that I had caught that when taking the photo!
This was taken in Odessa Texas,USA at my home with a Panasonic FZ50
FEATURES and CHALLENGE WINS and TOP 10 PLACES:
1.This was Featured in the… Arachnids Group!
I'm Watching You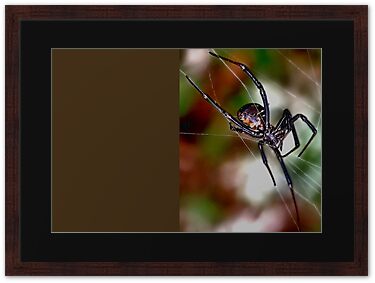 Black Widow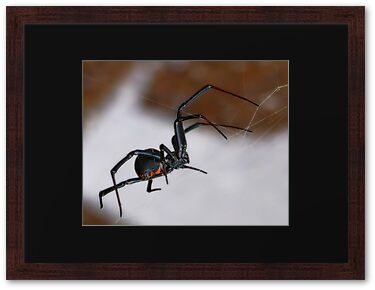 Electric Orange Slide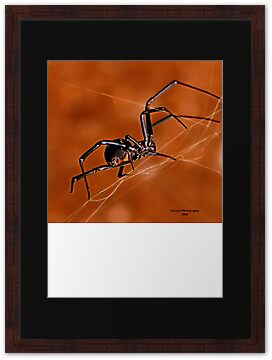 Green Haze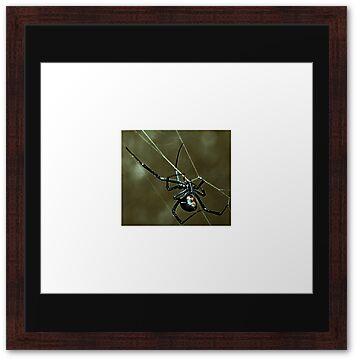 A Widow ( Black Widow Series )