Thanks for visiting my space on Red bubble :)
I am enjoying photography for about four years and has kept me rolling. I don't prefer to bound with any genre and enjoy most of the forms. I'm from Pune – India and a self taught photographer. Presenting here some Indian classical delight :)
Apart from photographic art, I also enjoy writing but it emerges from pure inspiration.
Visit my work for business here -
BUBBLE SITE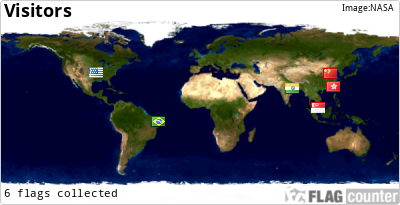 NOTE : Written work & all images are copyrighted. All Rights Reserved. They are NOT public domain. And may not be reproduced, copied, edited, published, transmitted or uploaded in any form and or way without his permission. Prasad © 2013.
Equipment line up :
Camera : Canon EOS400D Digital & Canon EOS 7D
Lense line up :
1. Canon EF – S 10 – 22 mm F3.5 – 4.5 USM
2. Canon 18 – 55 mm EF – S F4.5 – 6.3
3. Canon EF 50 mm F1.4
4. Canon EF 70 – 300 mm F4.5 – 6.3
5. Canon EF 100mm F2.8 MACRO
6. Tamron AF 28 – 300mm F3.5 – 6.3 XR Di VC LD Aspherical IF MACRO
Filters : Marumi UV, Circular polarizing, Kenko ND4, ND8, R72 Infra Red & Skylite
Notebook PC : Dell XPS L502X
Lila – The Divine Play of Creation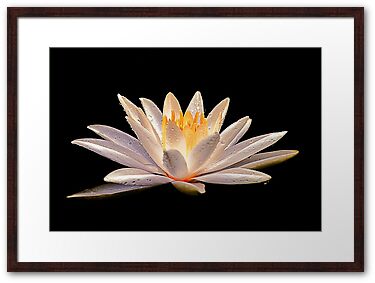 On the way to Eternity #2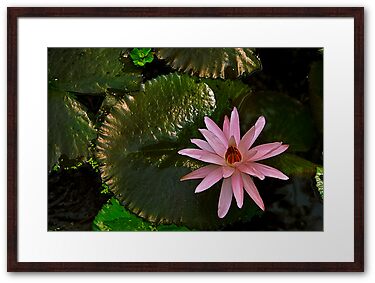 Moods of Lord Ganesh & the making of idols #2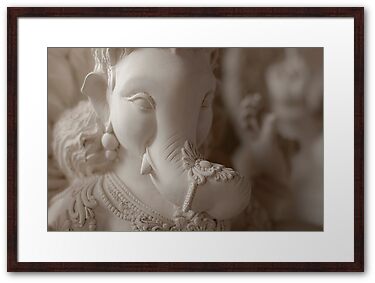 Pretty with the Pink :D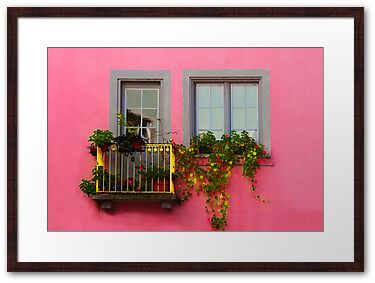 P R O J E C T – PEOPLES OF INDIA
The Hindu #4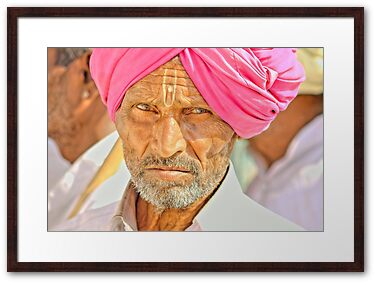 The flag bearer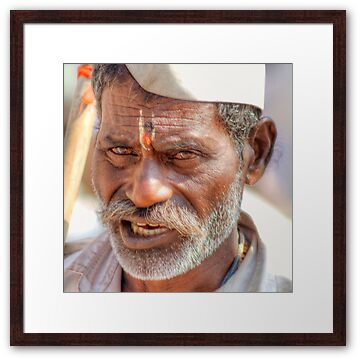 In this Beautiful World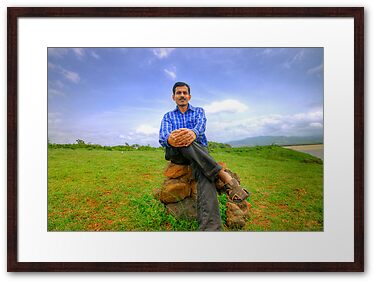 P R O J E C T – TRAVEL
Shiv Temple – Tulapur
Riverside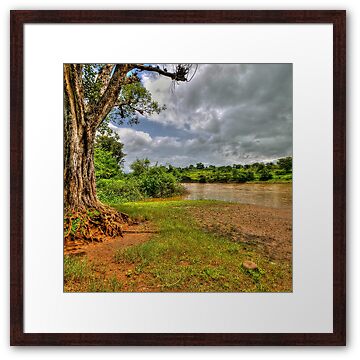 Spoil yourself – Mood Indigo
Morning Delight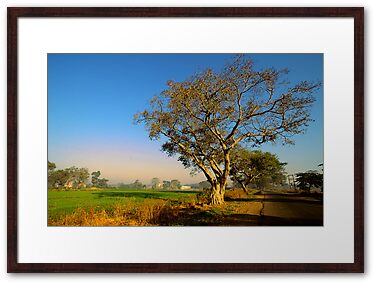 Stillness…….#2
Lonliness