This is a shot of the BAC tower on the right side with the TRUMP tower to the left which is growing ever taller each day. (Opps here's another architectural shot)!!!!!!
Toronto, Ontario, Canada, at the corner of Bay and Adelaide Streets.
Canon Rebel XSi on aperture priority then changed to black and white.
July 21/10 around 4:15 p.m. on my way to work.
18.0 mm
1/2500
f/5.6
200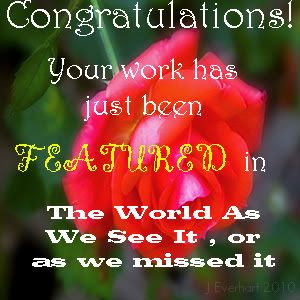 !Congratulations Best B&W Photo of the Week Editors Choice
The World As We See It , or as we missed it Group July 26/2010!