Rosie Harriott started writing and drawing from a very young age. Here you will find a range of her work, including illustrations from her first book, Fletcher's Precious Heart
A self-taught artist and illustrator, she hopes to bring hope and joy to the lives of others through her work.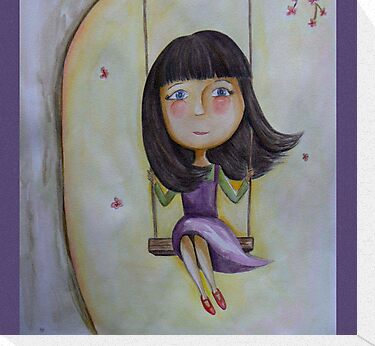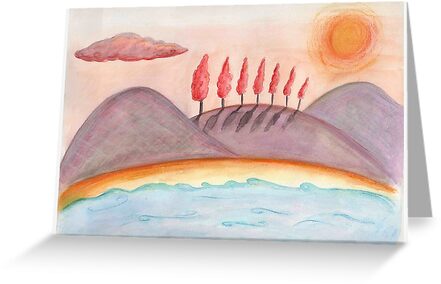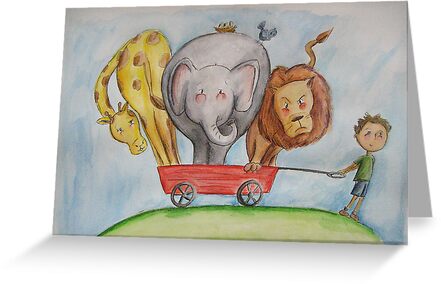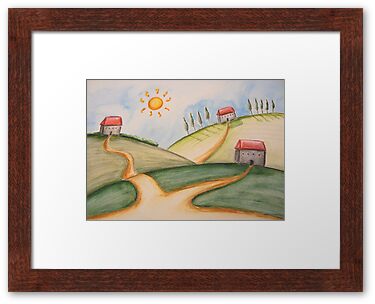 All of my Images are copyrighted & may not be reproduced, copied, uploaded, published, or manipulated in any way without explicit, written permission.