Pop Culture Fanatics
A Big Geek / Nerd that just loves comics,movies,Doctor Who,Star Wars and anything thats just cool & hopes to update my comp with the $ i get on here so i can make cooler things for everyone on redbubble :)
I design tees & things based on my favourite things that are cool
I love doin parodys or paying homage things on my shirts :)
Have fun lookin at my stuff & please leave any comments.
Thank You for stoping buy and having a look :)
My Cool Kick Ass Unique individually die-cut Stickers get 50% cheaper when you buy more than 6 at a time :) There a great Gift Bargain For This Xmas Or Any time of the Year !!!! There Removable,Waterproof and Rock !!!
Any fuzziness in the designs on screen is not indicative of what will show on print.
The fuzziness is from the compression of the images.
All designs are printed from high resolution png files.
And don't forget to upload your pics to the buyers booth it's always nice to see who's wearing my designs.
Please Let me know if you do. So can post them on my page thank you for your support :)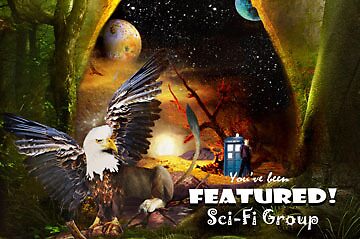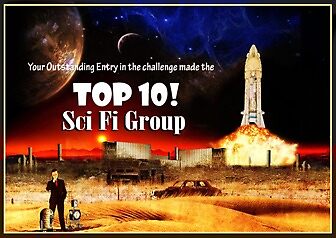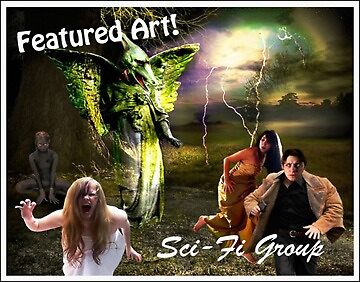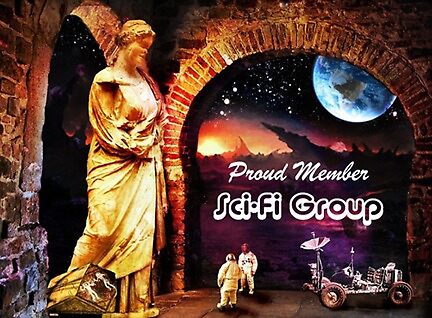 "Proud Member Of Sci-Fi Group"
http://www.redbubble.com/groups/sci-fi