When you work you are a flute through whose heart the whispering of the hours turns to music.
Kahlil Gibran
My image Cruising The Vineyards may become an
Australia Post Stamp in 2011. I have been nominated as a finalist in an Australia Day Photographic Competition.
My Image "Fuel Across The Road: was a winner of the 2012 Australia Day Council of NSW Australian Stamp Competition,
The stamp will be on sale mid 2012
I am a self taught photographer who does not use photo shop, I bought my first camera at age 15 and have had one close by ever since. I get enormous pleasure each time I push the shutter.
I am a proud member of The IPA -
International Photographers Alliance

I hope you enjoy my images
All Images © Ronald Rockman Photography. All Rights Reserved.
Any use whatsoever of images and/or writings within this portfolio without the artist's permission is strictly prohibited and will be met with legal action.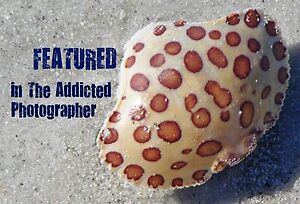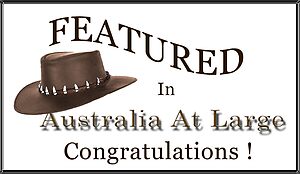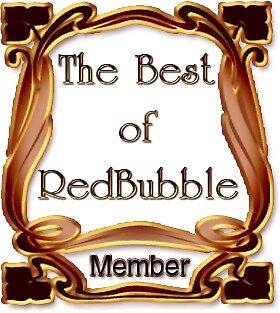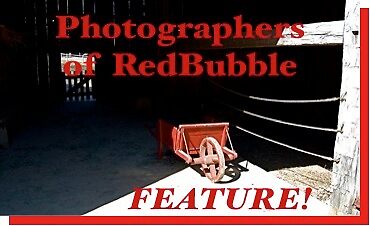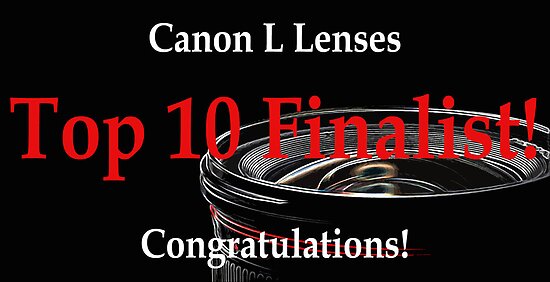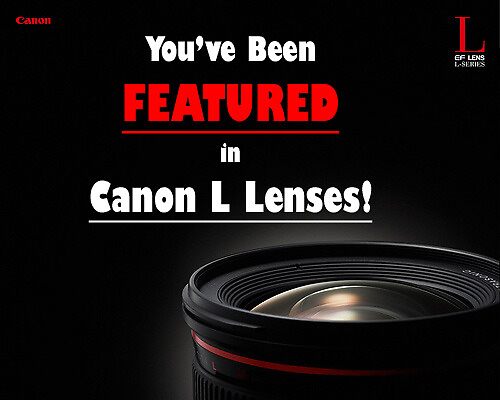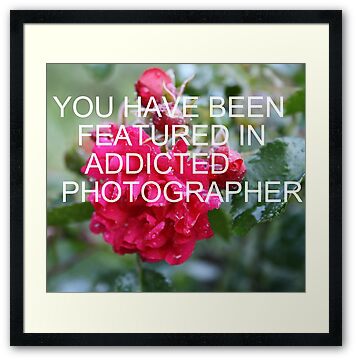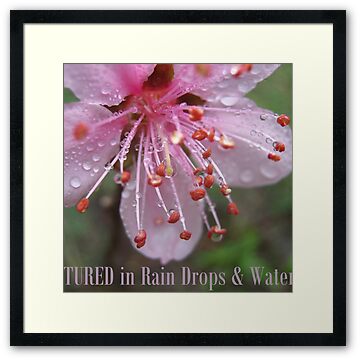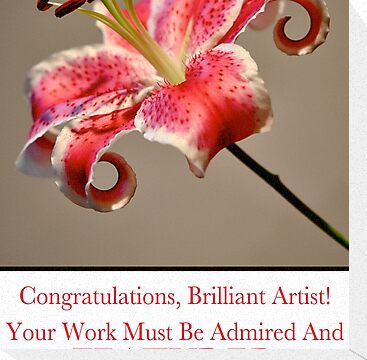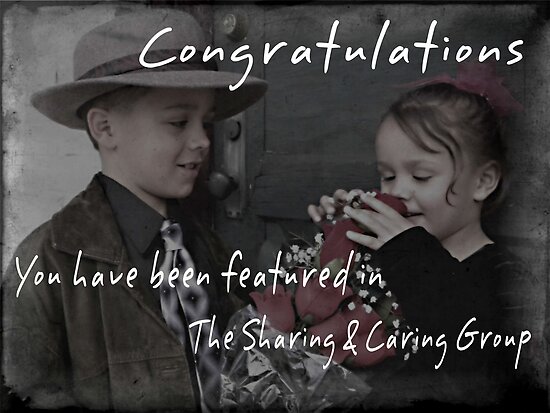 *Two Seperate images Featured *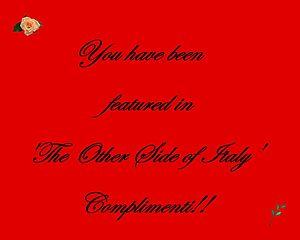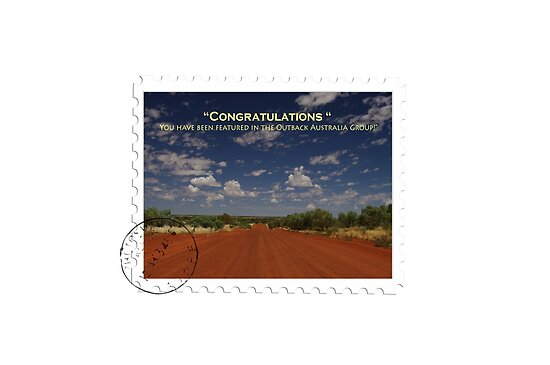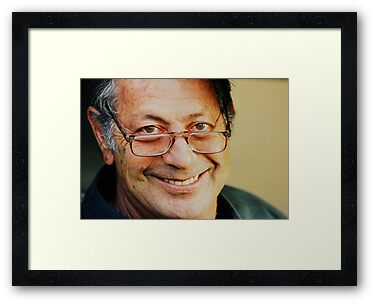 Irvin Rockman Featured in 50+ Group
Irvin Rockman Featured in The Waist Up PortraiturePhoto Group

Runner Up Award
Sydney Maritime Musuem Photographic Competition
also
Featured in It's In The Detail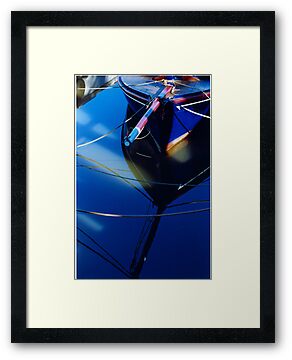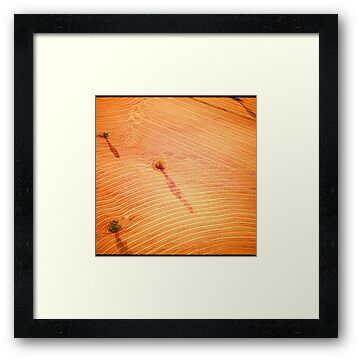 http://ih0.redbubble.net/work.6975086.1.flat,30...!
Featured in The Silky Touch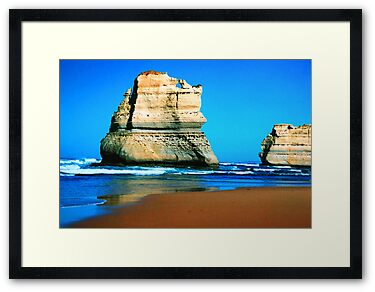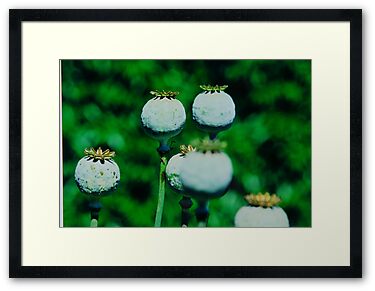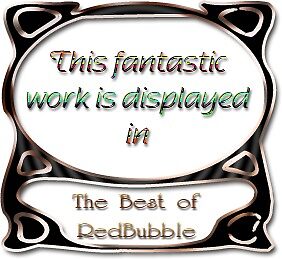 Featured in Everyday European Life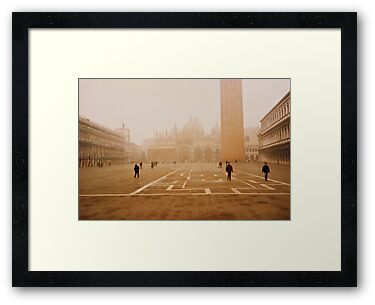 Featured in Love Affair With The Lens
Featured in Melbourne & Victoria
Featured in 5o +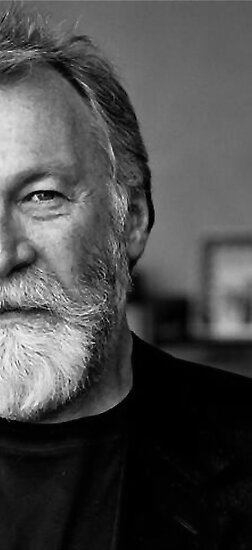 Featured in Unique Buildings Of The World
Brighton Beach Bathing Boxes
Railway Station Olary Outback Australia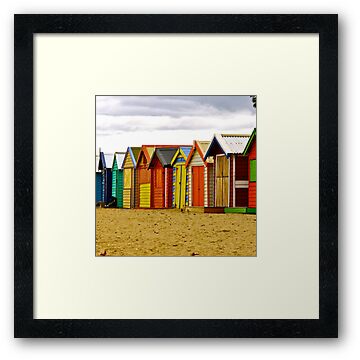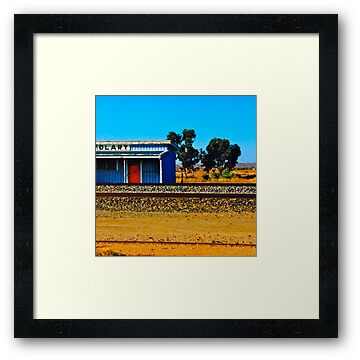 Featured in Bagels And Lox Jewish Themed Art
Featured in The Addicted Photographer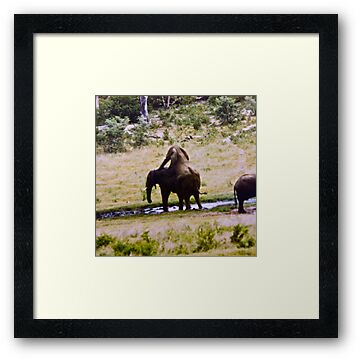 The Power of Steam Featured in The Dandenongs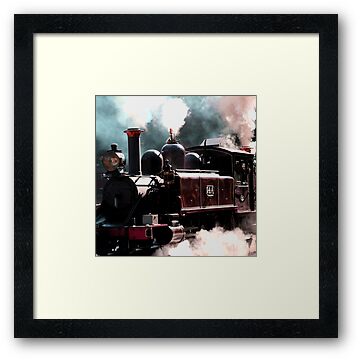 The Power of Storms On Uluru
Featured in "The Beauty of Nature"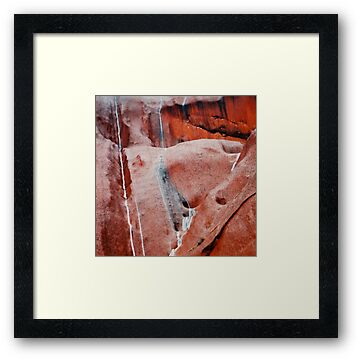 Homeward Bound *Featured in Canon DSLR *
*Featured in Come Fly With Me *
*Featured in Its In The Detail *
also
Published in Australian Traveller Magazine June 2010
Finalist in The Australia Day Council of NSW Photographic Competition 2011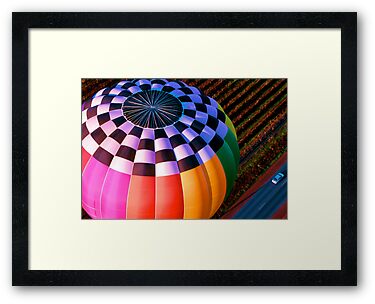 Featured in Canon 50D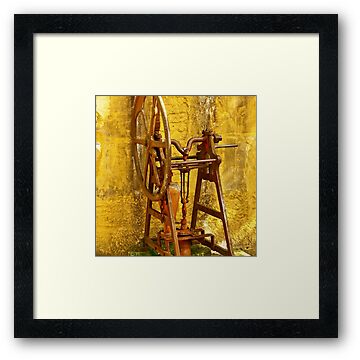 *Featured in Canon DSLR *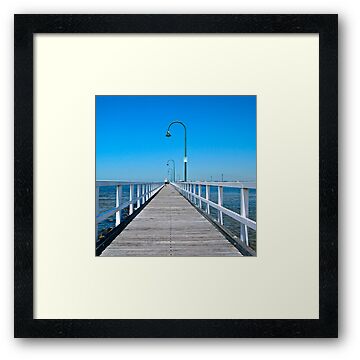 Featured in Northern Territory
Featured in Australia at Large
Featured in A Little Bit Country
Published in Australian Traveller Magazine
Published in Leica Fotagrafie International Magazine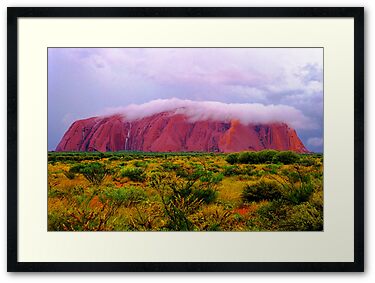 Featured in Outback Australia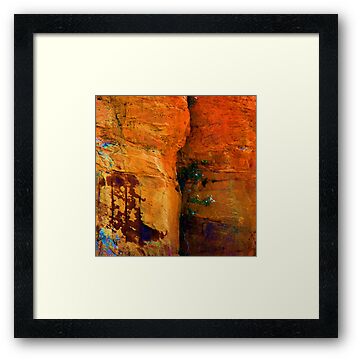 Featured in The Other Side of Italy
Featured in European Every Day Life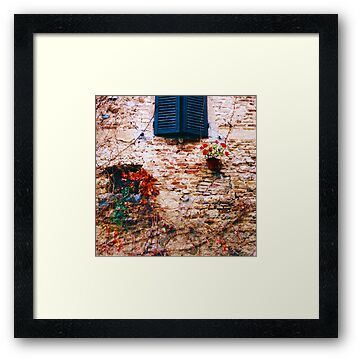 Featured in Moody and Evocative Group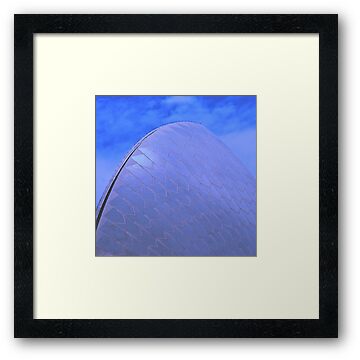 Featured in The New To Vintage
*Featured in Dilapatated Building *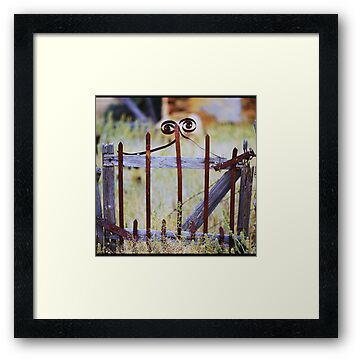 *Featured in 50 + *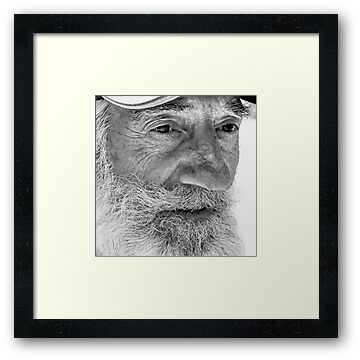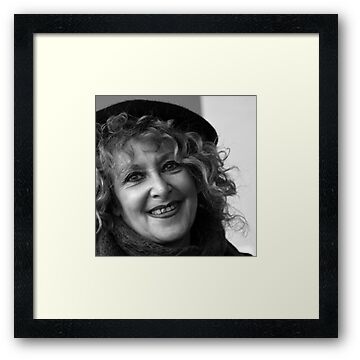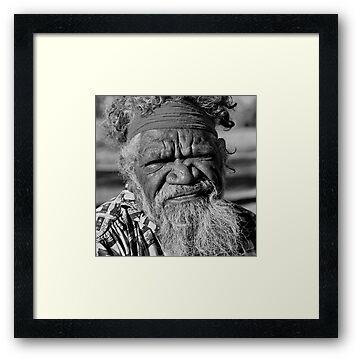 Joseph Brown Also Featured in Moody and Evocative Group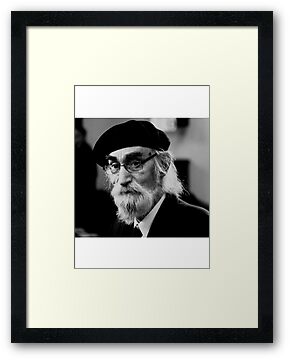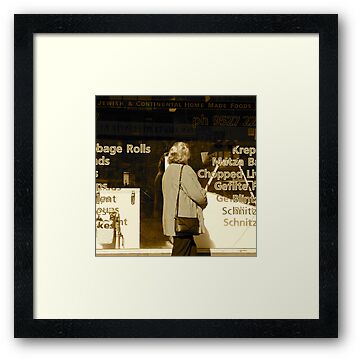 Featured in Canon DSLR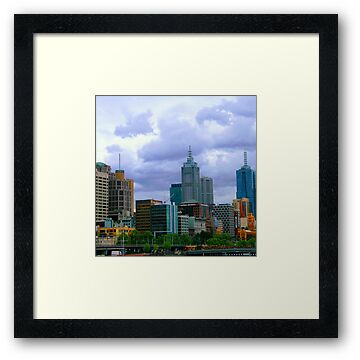 Featured in The Other Side Of Italy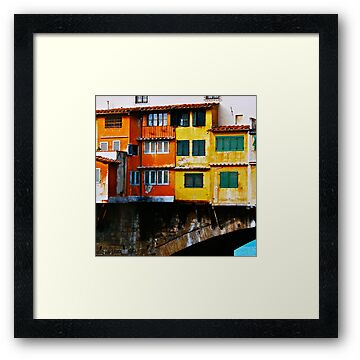 Featured in Artistic, Talented & Very Creative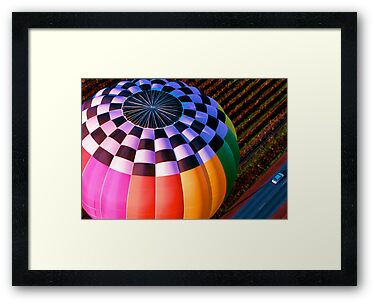 *Featured in Inspired Art *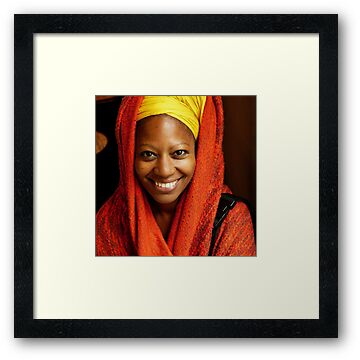 Featured in Mood and Ambi(e)nce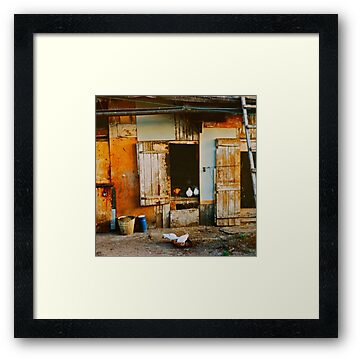 Featured in Silky Touch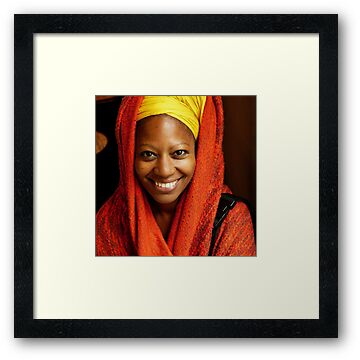 Featured in Inspired Art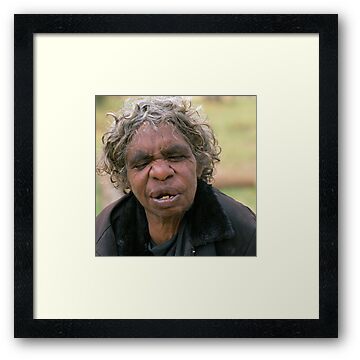 Featured in The 50 + Age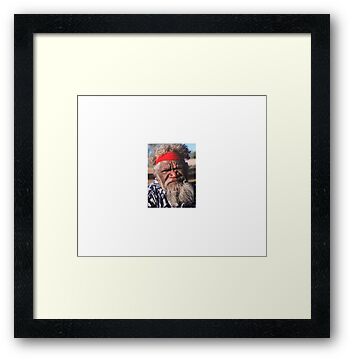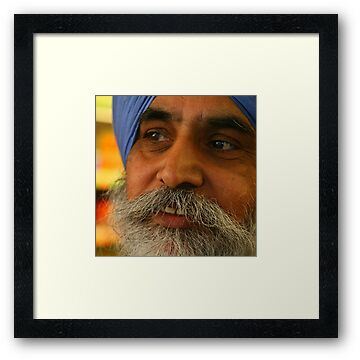 Featured in Australian Travel and Photography Writing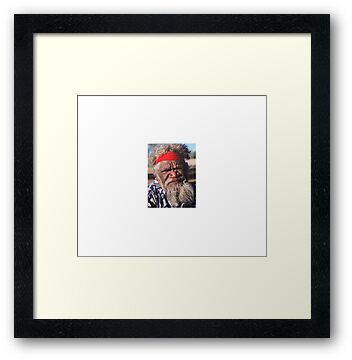 .Featured in Street Photography and Portraits
Featured in A Little Bit Country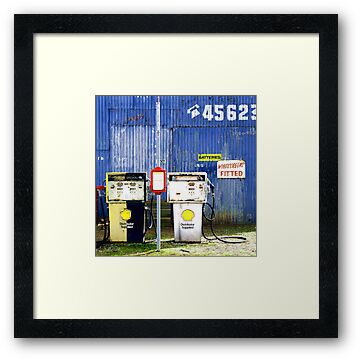 Featured in Portraits in Natural Light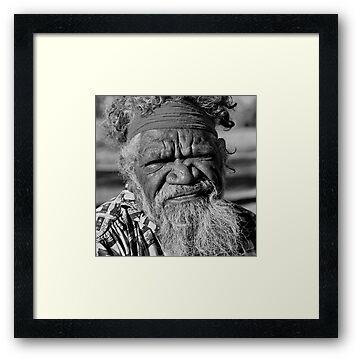 Featured in Northern Territory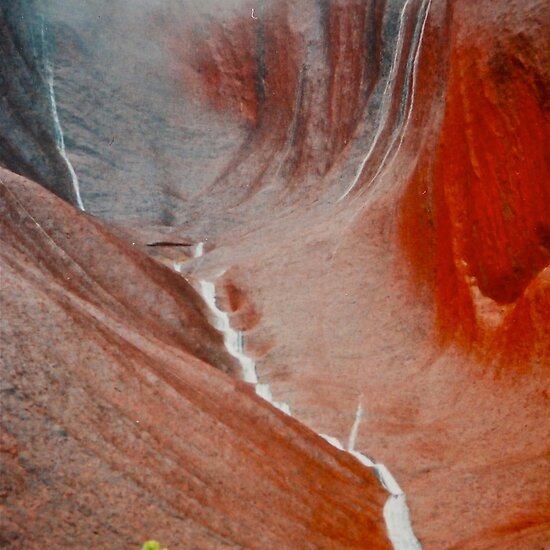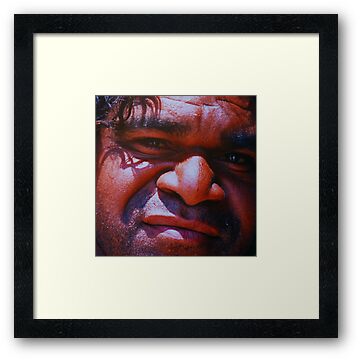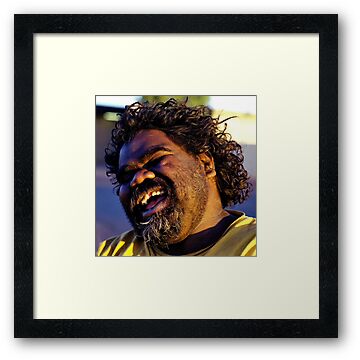 Featured in 50 Plus
also
Featured in The Waist Up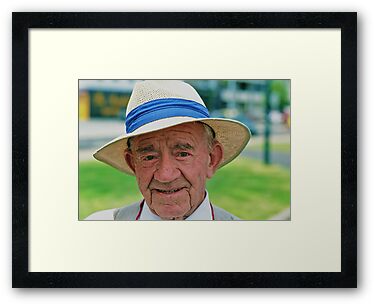 Featured in all about boating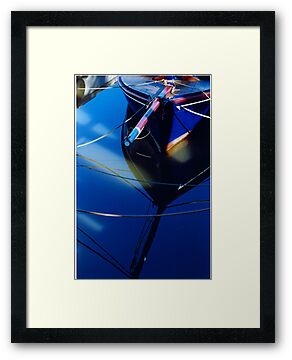 Featured in Outback Australia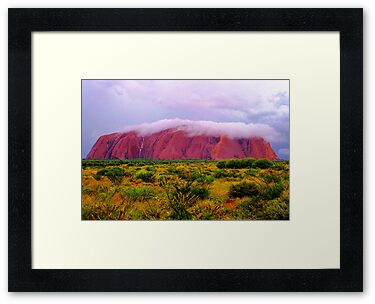 Featured in Photographers of Red Bubble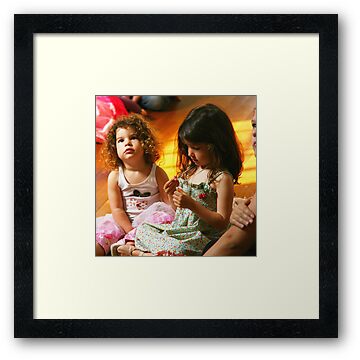 Featured in Photographers of Redbubble. The Face Of Uluru
Featured in Moody and Evocative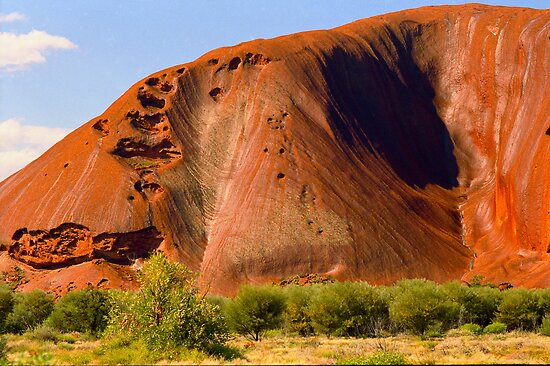 Featured & Group Avitar in Outback Australia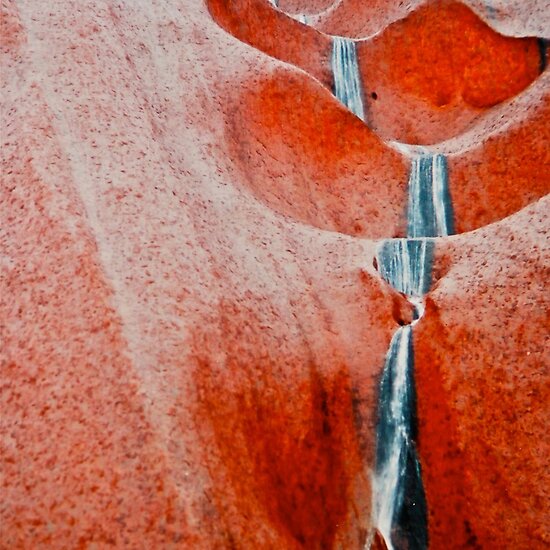 Featured in Raindrops and Water Art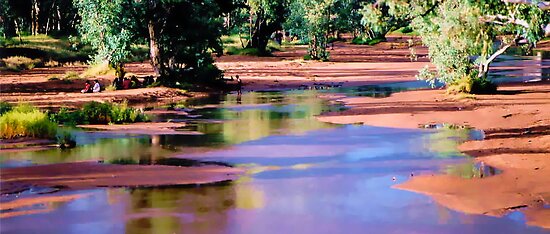 HOME PAGE FEATURES