Aveyron, Midi-Pyrénées, France
Azuré de l'ajonc, Petit Argus (Silver-studded Blue) or Azuré de la faucille (Provençal Short-tailed Blue) ?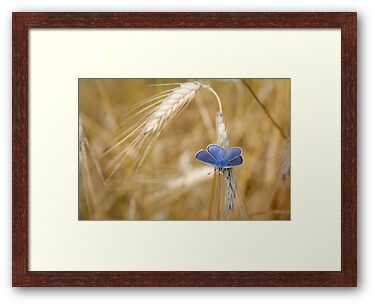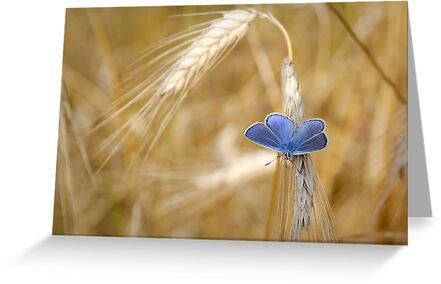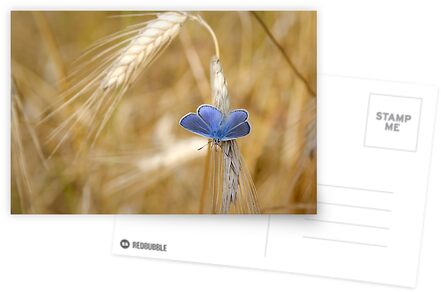 For the photographers, this was shot during a trek, with a D700 – ISO 400 1/800th f/8.0 @ 105 mm (Nikon 28-105 mm f/3.5-4.5) , handheld. Develop in Adobe Lightroom ("normal" things like some crop, contrast adjust, vibrance tweak).