Howdy!
Thanks for stoppin' by.
I've been blowin' the dust off a bunch of previous work (and shootin' some new scenery) and making the switch from film to the digital realm.
This switch has motivated me to scan a body of work that I created while living in Italy, many years ago.
It's exciting to resurrect these images that, to date, have never really been shared or presented to the public.
I don't miss developing film, dealing with dusty and scratched negatives and spending hours in the darkroom.
I do miss the heft and the feel of a fine 35mm camera and lense and the qualities of a finely printed black and white image.
I am, however, lovin' the immediacy of digital photography. Not sure, at this point, that I need all of the bells and whistles of these new fangled digital cameras.
I really enjoy street photography – that sudden, fleeting glimpse of life/composition/light that catches my eye and if lucky, my camera. Hopefully, the resulting image causes the viewer to respond with a smile, a hmm, a whoa! or any other type of reaction or reflection.
Posting my images in the RedBubble community is an exciting way to make my digital return to photography.
I enjoy sharing my images and I truly appreciate all the thoughtful comments from RedBubble artists/photographers and friends.
Enjoy the views and let me know what you think!
---
All the images in this gallery are copyright © 2010 pmreed.
Please don't upload, copy, edit, reproduce, print, distribute, display, swipe, rip off or use my images in any capacity, in whole or in part, without my permission.
Please respect artist copyrights.
Thank you.
-Peter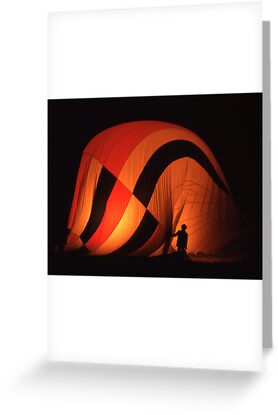 !