(1984 Views)
Librada: Its source is a Spanish expression meaning "The chosen one."
My mother's name was Librada. She died of a rare disease called Scleroderma. She passed away on 11/29/94 and today marks 18 years since her death. She was only 44 years old. I can't believe how time goes by so quickly. It seemed like yesterday when I last held her hand.
One of her hobbies was collecting butterflies. I think of her always, especially when I see butterflies. I love you mom and I miss you dearly.
RedBubble Feature – Explore Page
RedBubble Feature – Mood and Ambience
RedBubble Feature – !Inspired Art!
RedBubble Feature – 100-499 Viewings Group
RedBubble Feature – Moody & Evocatve
RedBubble Feature – Love of Eerie and Enchanting Artwork
FineArtAmerica Feature – Dimensions – 6/23/11
FineArtAmerica Feature – Promote Your Art – 6/19/11
FineArtAmerica Feature – Square Format – 7/09/12
FineArtAmerica Feature – Nature and Landscape – 7/20/13
SOLD
1 postcard – 8/31/13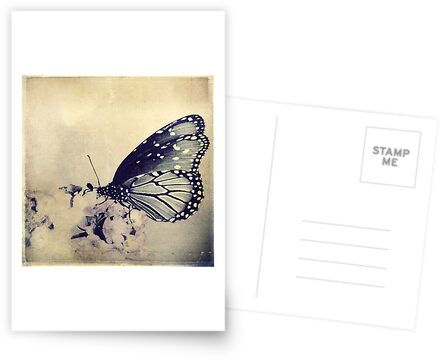 Thanks everyone for your kind words and support today. It really means a lot to me.