10th Annual VSA National Arts Program Exhibit (Austin,Texas)
My photos are being exhibited from December 7, 2012 – December 29, 2012 at The Emma S. Barrientos Mexican-American Cultural Center. A total of 174 pieces of artwork were submitted of all mediums from 103 artists, including myself. I entered two photos, "Skydiver's Moon" and "Smile Like You Mean It".
"Smile Like You Mean It" received 3rd place in the amateur category. I received a white ribbon and a cash award of $100.00 as shown below.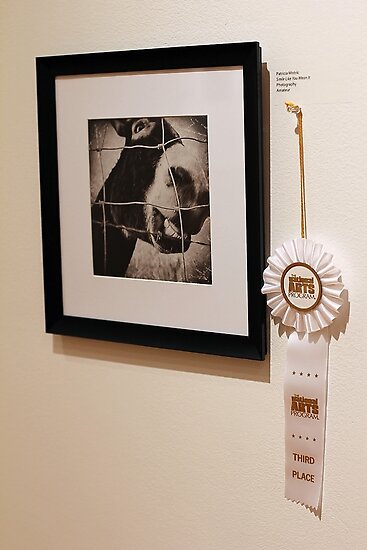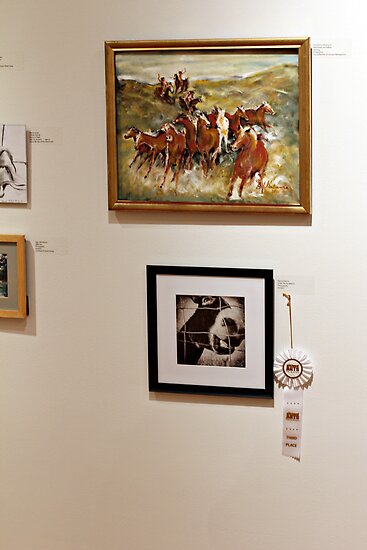 Other entry: Skydiver's Moon