I saw this photograph of this beautiful Geisha online (Czysta Ziemia by Alan Spence), so I decided I wanted to draw it….. To me they are easier due to the lack of shading on the face. I am rusty at doing portraits, so this is my first attempt.
This will be the first in a series of Geisha I want to draw. This is not your typical work from me, just working out some frustrations and lower my blood pressure which is really high….and this is relaxing to me.
I used a variety of techniques to get the finished image. Most of it is hand drawn with a #2 pencil a really good eraser, paper towel and a Q-Tip for shading., and enhanced on the computer to fix any mistakes….smoothing and applied texture to the background. I tried to keep this as true to the real image as possible….but I did make a few subtle changes that I corrected on the full portrait. The eyebrows were a real booger to get correct…. The original image is about 4" X 6". I used standard sketching paper. I am not at all happy with this result, so I may re-work it. :) The original piece is from a book cover.
This is a link to my original portrait: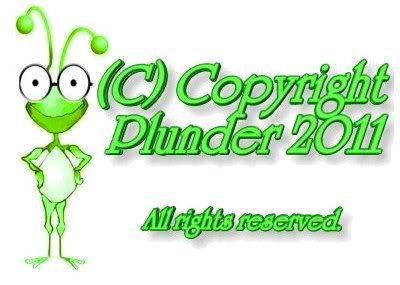 <strong>COPYRIGHT NOTICE
My gallery and images contained in the Art 2 Plunder and Plunder Galleries are © Copyright Deborah Walker, 2010-2011. All rights reserved. The materials contained therein may not be reproduced, copied, edited, published, transmitted, borrowed, duplicated, printed, downloaded, or shared without my express written permission.
A small portion of my earlier artwork can also be viewed at *